Peter Holland, Artist & Sculptor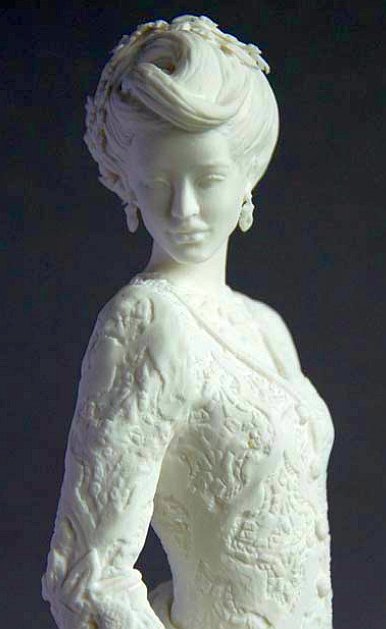 Basia Sculpt 2
by Peter Holland
Some might know me from the ceramic sculptures I do for firms such as Royal Worcester, Royal Doulton and Coalport.  I was also 'Sculptor-in-residence' for marketing company Compton & Woodhouse for over a decade.

However, more recently, I have been designing art posters.  I design these with felt-tip pens and then convert to print posters with digital painting techniques.
I do whatever takes my eye, and I also work with commissions, so please feel free to contact me with any ideas on the form below.
Jul 30, 20 03:22 PM

Royal Crescent travel poster by contemporary artist Peter Holland. Contact here to order print or contact for commissions

Jul 17, 20 11:12 AM

Pulteney Bridge Poster by Peter Holland, local artist

Jul 17, 20 11:11 AM

Bath Abbey Poster by Peter Holland, local artist.