Poster Designs
by Peter Holland

Oneroa Beach


Waiheke



New Zealand
As artist from the UK, I am enjoying painting posters of a series of beauty spots in Waiheke, New Zealand - where my daughter is now living.  More about Oneroa beach and why I featured it.
Jump to print sizes and prices for this poster.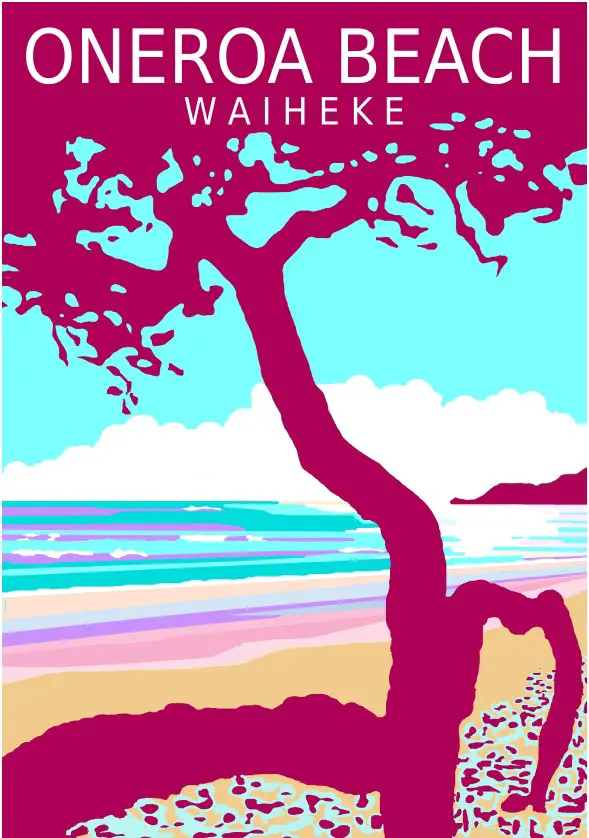 Click here to enlarge image
ORDER ART PRINTS & POSTERS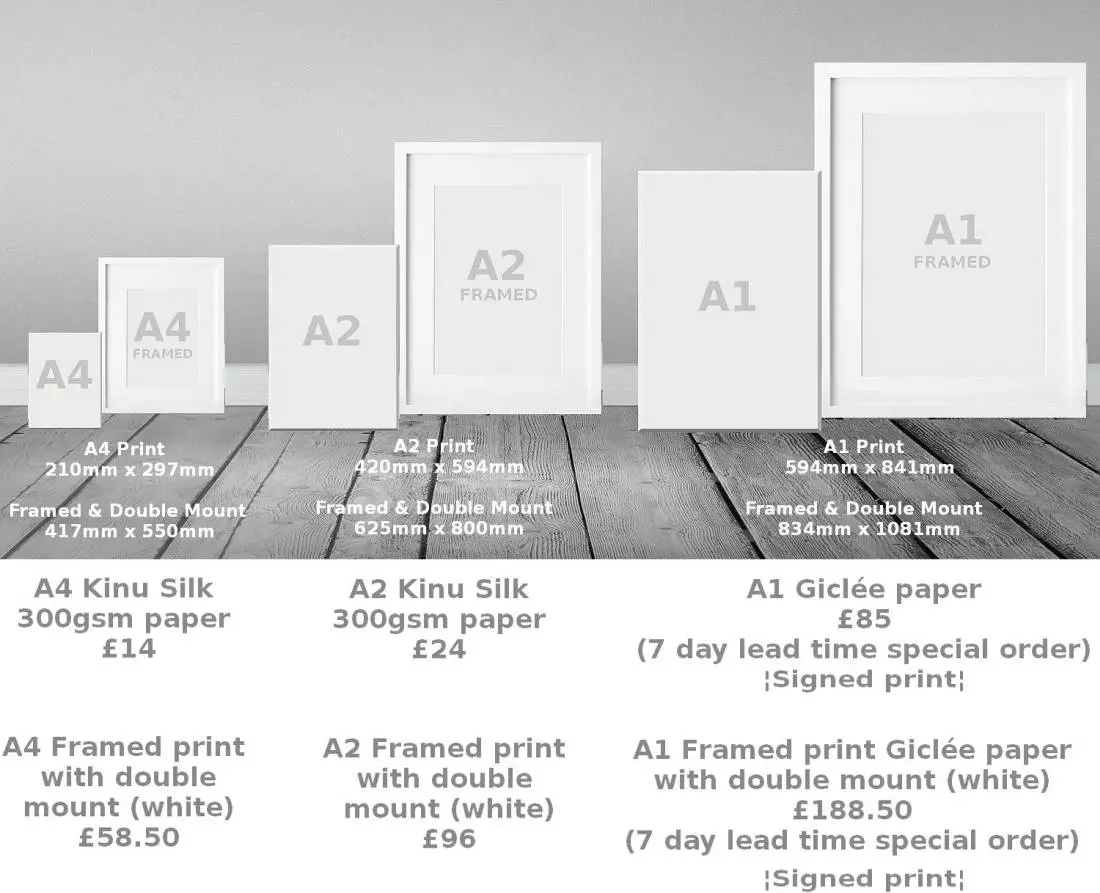 How to order:
Fill in form below and I'll deal with your request personally...
Oneroa Beach continued . . .
So when the surf's up, the locals are out.  What a life to get born into.  Even better to move there as you'll never take it for granted.  I wanted to celebrate this feeling in the poster. 
My daughter lives near another really cool beach, Onetangi, which I have also featured, but when I heard her talk of Oneroa, I could tell there was a deep respect, even though she wasn't local to it.  There was some form of rivalry going on, I could tell, it was a bit like footy teams from nearby towns.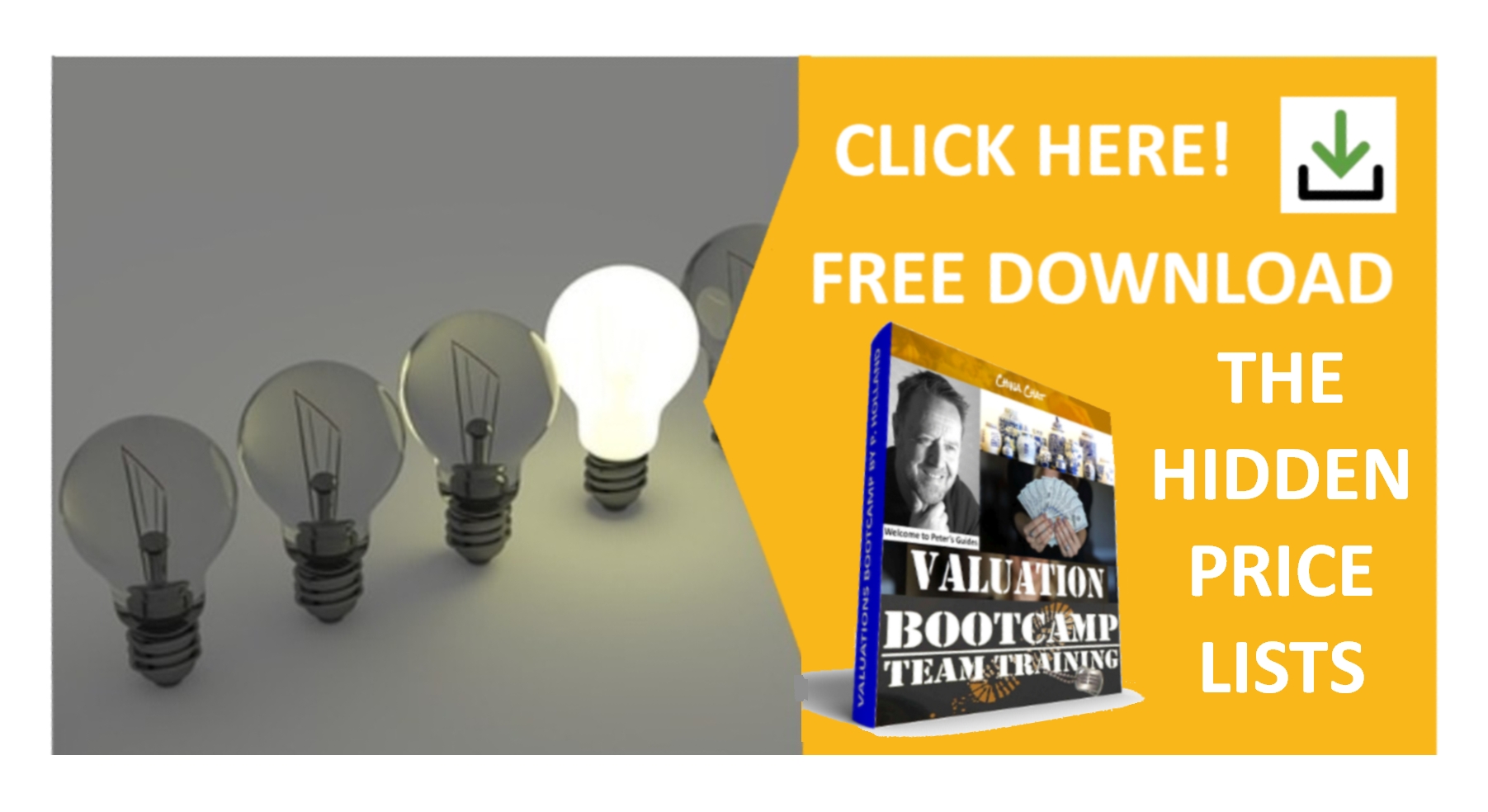 "Your guides are a blessing to us" Cindy Johnson