Poster Designs
by Peter Holland

Royal Crescent
City of Bath
An artist from the UK, I am enjoying painting a series of local treasures.  This is my try at immortalising the grandeur of Royal Crescent.
Jump to print sizes and prices for this poster.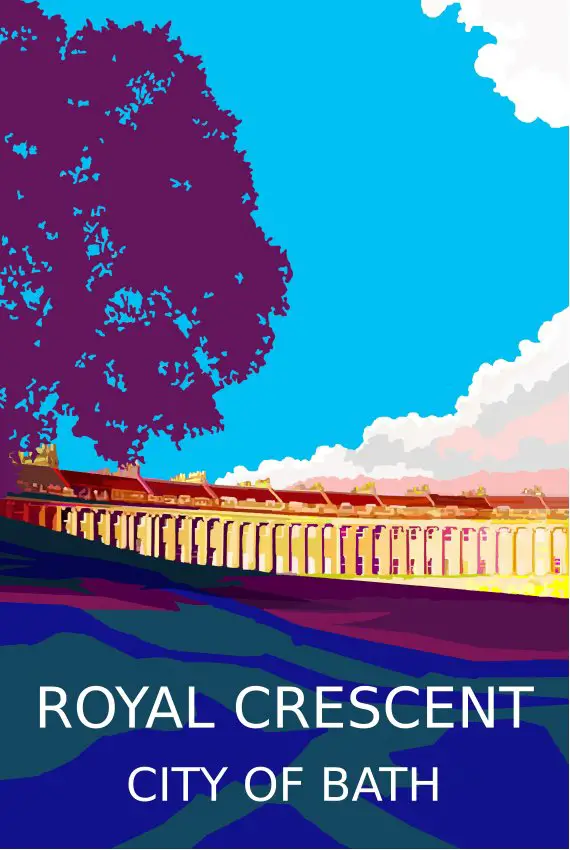 Click image to enlarge
ORDER ART PRINTS & POSTERS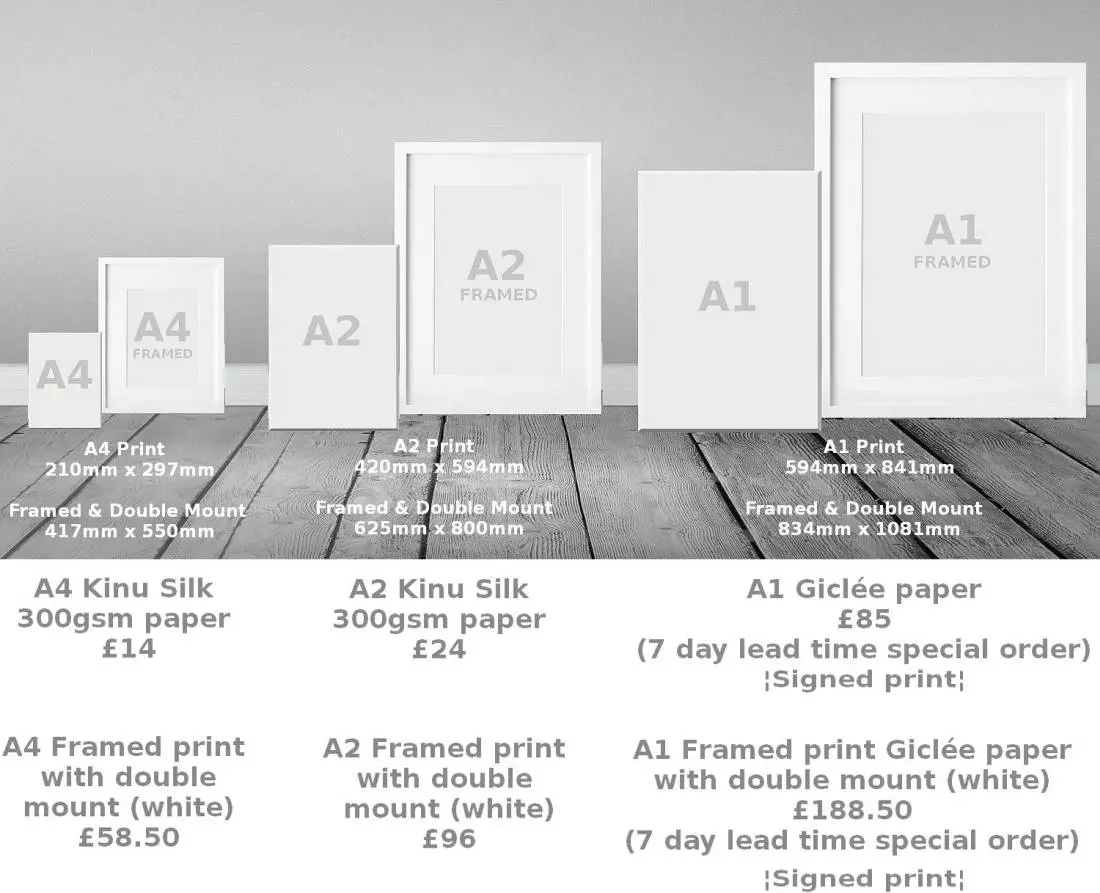 click image to enlarge
How to order:
Fill in form below and I'll deal with your request personally...