Porcelain Mark Backtamp on Figural Group of Skipping Children - Crown above shield with B (or Sv) over Letter M
by Spider Fish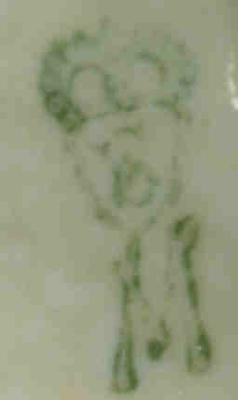 Porcelain Mark Backtamp on Figural Group of Skipping Children - Crown above shield with B (or Sv) over Letter M
Porcelain Mark Backtamp on Figural Group of Skipping Children - Crown above shield with B (or Sv) over Letter M:- This is a damaged piece that I thought quite charming anyway so I gave the people running the estate sale a fiver for it. I didn't notice the mark until I arrived home and had a chance to look it over. I thought the mark was a Crown over a shield with possibly a B in it over an M. The piece is about six inches long and 5 inches high.


I assume it is European. The animal in front is a goose and it looks like the boy in the middle is getting ready to step on a cabbage. The mark was scanned at 600 dpi and then saved to jpg.
Thank you for your very useful web site.
S F
-------------------------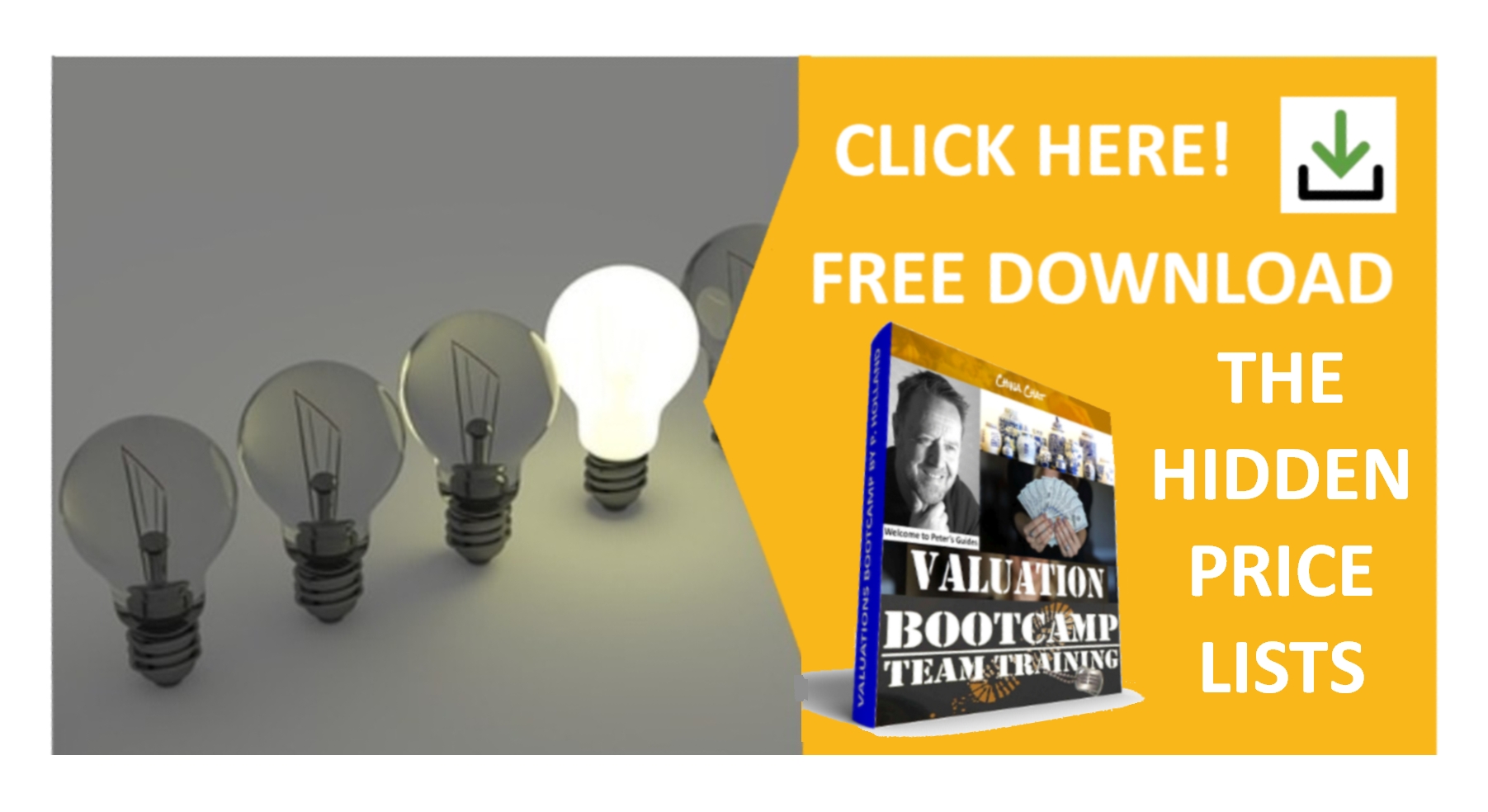 "Your guides are a blessing to us" Cindy Johnson
Porcelain Mark Backtamp on Figural Group of Skipping Children - Crown above shield with B (or Sv) over Letter M
---------------------------------
Dear SF
Many thanks for submitting, and glad you are finding the site useful - shared knowledge is a powerful tool.
I was interested in your submission because I can see the fantastic quality of a bygone era immediately in your piece. Clearly German as far as I could see. I am not surprised you found it charming. There are certain pieces which, although they may not be priceless Meissen or Royal Vienna, they display the true quality of workmanship allowed in days gone by.
Such a refreshing change to the mass produced tat, many have sitting on their shelves and mantlepieces. I try to emulate as best I can this type of quality today with my own factory in Staffordshire (see advert top right of page).
Anyway, your mark stumped me at first because it was very unfamiliar, yet the work was truly superb in every way.
I looked at the books, but of course, crown marks are the most difficult to pin down because there are simply hundreds of makers
using crown marks and many variations within each manufacturer. Literally thousands of entries to look through. To no avail in your case, until I decided to look for the very distinctive shape of your crown. I saw only three - all German (this must be a Germanic style of crown or coronet). One was a company called E & A Muller of Schwarza-Saale (or Schwarza-Saalbahn) of Thuringia. The others were ZEH, Scherzer & Co of Bavaria and Wachtersbach of Hesse.
None of the marks attributed to those makers matched yours, although the crowns were a similar shape. The Muller mark had a different shaped shield to your example and the letters 'S' & 'V' interlaced within the shield. However, the fact that there was an 'M' on your mark was a big hint the first one might be worth exploring, so I checked the marks of E & A Muller.
Bingo! Your mark was shown to have been used by them from 1895.
E. & A. Müller of Thuringia, Germany (1890 - 1927) makers of fine porcelain. Very little else is known about this maker, so any contributions would be very welcome. At least we now have a fine example of their work on the public record here on the forum.
To explain your mark more - the letter you think looks like a capital "B" within the shield is, in fact, a large capital "S" with a smaller "v". I don't know what these letters stand for, but normally it would be the town of origin. The town in this case is Schwarza-Saale (or Schwarza-Saalbahn) which explains the 'S' but I have no idea what the 'V' indicates. Maybe a German speaker can help out. Perhaps it's to do with the district of Thuringia where the town is located?
Not a known factory, so therefore not a collectible item as such. However, wonderful quality of design and sculpture and make. Well done for brightening my morning!
Peter (admin)
p.s. For valuation advice and identification advice, please go here:
My vintage and antique china values page