Clay Sculpting Supplies
In terms of clay sculpting supplies, clay sculptors need slightly different tools and equipment than other closely related occupations - like potters or stone carvers. 
So you need to know your tools & equipment, as described elsewhere on this site, and you also need to know the suppliers who sell what you're after.

Here's what I did to help you save time
I have written a super-convenient and time-saving list of the clay sculpting supplies and suppliers for the USA and UK (the two main regions my site visitors come from).
With each supplier, I list what their specialism is.


USA  SCULPTING SUPPLIES
American Art Clay Company (Indianapolis) 
AMACO sells modeling materials, sculpture supplies, air dry clays and ceramic clays, ceramic firing glazes, electric and gas kilns, Brent potter's wheels, and arts and crafts materials. Established 1919.
A.R.T. Studio Clay Company (Wisconsin) Mainly for potters, some ceramic modeling supplies.
Ball Consulting (Arizona) Mainly mold making and bronze casting.
Clay Planet (Santa Clara, CA) Mainly for potters - make own clays. Periodic Clay Sculpting Workshops.
The Compleat Sculptor (New York) For sculptors, prop makers, restorers, special effects, mold-Making etc.
Dick Blick (16 US stores) California, Connecticut, Georgia, Illinois, Indiana, Iowa, Massachusetts, Michigan, Minnesota, Missouri, Nebraska, Nevada, New York, Ohio, Pennsylvania, Philadelphia. General arts supplier including ceramics and sculpture (as separate departments). Although a general art materials store, I like the way they recognize ceramic sculpture as a separate department to pottery. Many useful items, could do with better and more organized tools for ceramic sculpture.
Laguna Clay (CA, OH, FL) Clay specialists Perfect Touch (Sugar Land TX) Specialists in micro wood tools that are an alternative to the dentist tools I mention in the clay sculpture tutorials 
Rochester Ceramics (NY) Mainly potters supplies. Primitive website. 
Sax Arts (New Berlin, WI) Art & craft materials & equipment for teachers 
Sculptor.org (New York) General sculpture resources and online directory.

 Sculpture Depot (Loveland, CO) Good all round supplier hosting periodic workshops with famous name clay sculptors.
Sculpture House (Skillman, NJ) A manufacturer rather than a retailer, but does sell direct from its own website. Somewhat of an institution in the US, founded in 1883 and owning it's own clay mines. Sculpture House caters for what it describes as the "five disciplines of sculpture" - clay modeling, stone carving, woodcarving, ceramics, mold making (casting). Also known for its tool manufacturing in Brooklyn, NY.
Smooth-On (Pennsylvania) Mainly casting and mold-making supplies. Western Sculpting Supply (Denver, CO) Mainly for casting and technical, but good for armatures and stands.
Western Sculpting Supply (Denver, CO) Mainly for casting and technical, but good for armatures and stands.

UK SCULPTING SUPPLIES
Alex Tiranti (London and Reading) All types of sculpture supplies and pottery, not much on emphasis on clay modeling and ceramic sculpture, but good on sculpting studio equipment.  This is where I buy many of my main tools.
Bath Potters Supplies (Bath) Concentrates on pottery rather than sculpture supplies, but does sell some clay sculpting tools, including my favorite steel tools by MG Tools of Sheffield, England.
Clayman (Chichester) Mainly pottery supplies and kilns.
Cromartie Kilns (Stoke-On-Trent) Kilns and bisqueware.
Hesketh Potters Supplies (Lewes, East Sussex) All types of pottery materials and equipment, not that much on emphasis on clay modeling and ceramic sculpture, but some sculpture workshops promoted.
Hobby Ceramicraft (Hook, Hampshire) Kilns and bisqueware.
MG Tools (Sheffield) Forged steel tools essential to advanced techniques.
Potclays (Stoke-On-Trent) Major manufacturers to the UK china industry and also the general public and they supply local stores also.  They sell just about anything you could imagine, but specialise in top quality clays of every description.  They are the clay suppliers I use for my own modelling.
Potters Connection Limited (Stoke-on-Trent) All types of pottery materials and equipment. They offer a unique and very cleverly marketed service where if you see any type of supply from any other Stoke supplier, they will collect the items and send on to you, so you only have one postage charge. Great service idea.
Potterycrafts (Stoke-On-Trent) Big suppliers of pottery glazes, equipment and raw materials.
Scarva Pottery Supplies (Co. Down, Northern Ireland) Major manufacturers of pottery materials and equipment.
Valentines Clays (Hanley, Stoke-on-Trent)  Leading supplier of clays, ceramic clay bodies and pottery supplies raw materials.



Further information on sculpting supplies:
In many walks of life, correct posture is crucial.  Being comfortable within your own body whilst spending countless painstaking hours on your work is essential.
See how I organise my own working posture.  Over the years I worked out the best way to have a flexible arrangement with my working desk and turntables.
Further information:
A Review of Different Types of Ceramic Modeling Clay
Essential Ceramic Sculpture Tools Guide

Return from sculpting supplies to homepage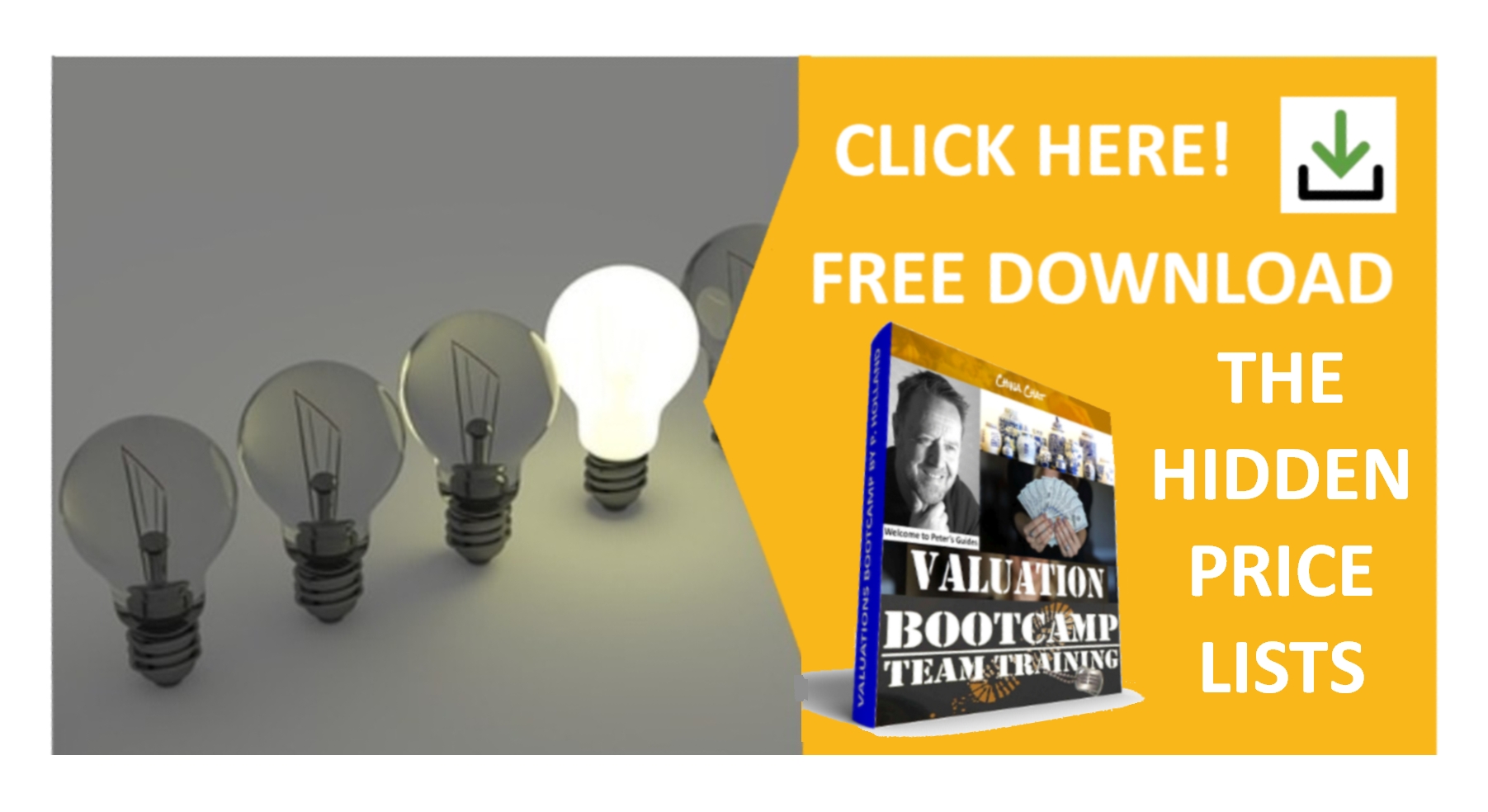 "Your guides are a blessing to us" Cindy Johnson