Antique Auctions - The Alternative To eBay
How to use salerooms specialising in antique auctions to sell your heirlooms and collectible china.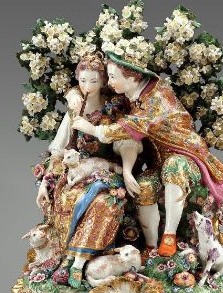 Antique auctions, if you know what to look out for and how to do it right, can sometimes get better results than selling your stuff  on eBay.
For my money, selling at a real life antique auction saleroom is the old fashioned, but far sexier and potentially more profitable way to go than ebay for certain types of items.
You may have to have an item of reasonable interest or quality though, otherwise you might not get the right treatment from the auction house.
Having inside knowledge is the key of how to sell your stuff to the highest bidder.
So in this section, I will look at the details of exactly how to sell antiques, collectibles or vintage items using the age-old noisy and bustling, cheek by jowl, elbow to elbow, gavel slamming method.
 This experience is something that, if you haven't done so already, you should experience at least once in your lifetime.
eBay is one thing, seeing your stuff sold by a skilful, fast talking expert with a hammer in his hand is quite another. Let's say, it's quite exciting, to say the least".
I have both bought and sold at live auctions, but to get the low down from the professionals on the 'INSIDE', I have asked my team of auctioneer experts to come up with some inside professional guidance for us all to benefit from.
Many thanks to them for their generous contribution to this content. This series of articles starts below on this page with Part 1.
Introduction to Part 1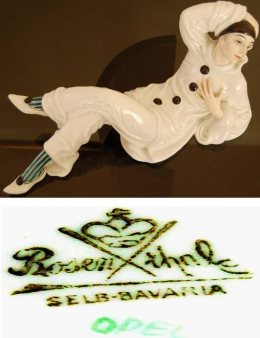 Part 1 of the series is about the the subject of "The Choosing of an Auction House". It dicusses auction best practices in both the US and the UK, covering both international salerooms and local auctioneers. The principles are the same wherever you are in the world. It is in the form of a question and answer session with me asking the questions and experienced auctioneers from my online appraisal team supplying the answers about antique auctions and salerooms.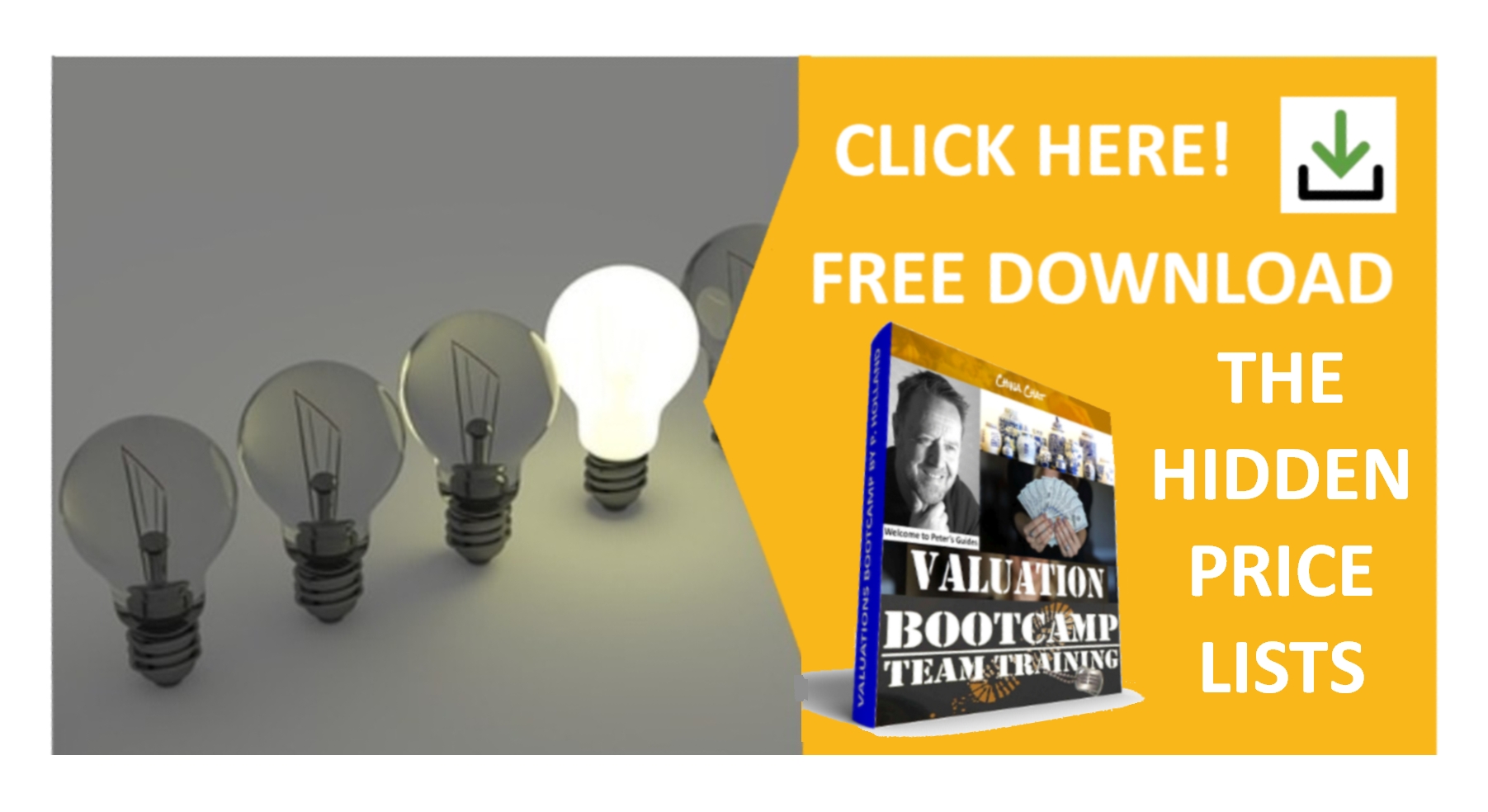 "Your guides are a blessing to us" Cindy Johnson
The secrets are revealed in this 4 part special series of articles all revealed here online.
Part 1. How to Choose an Auction House
The following are the most frequently asked questions from my site visitors:-
Q. Do the large international houses only deal in certain price points?
A. Yes. The major international antique auction houses generally won't handle low value items, e.g. Sotheby's rarely sell items below $5,000 USD (£3000 GBP). Hence, depending on the value of the item/collection you have to sell, there might be no point in approaching them.
Q. Do the 2nd tier local auction houses have relative specialities? If so what? i.e. who are the best ones for antique and vintage ceramics?
A. Local or 'second tier' antique auction houses of which there are many very good examples throughout the US and UK, will usually have specialist sales for English & Continental ceramics. So look out for the dates of these and earmark them for your items. These auctioneers do not just have antiques auctions, of course. If you have a 20th Century item or collection, these pieces might get included in 'Design Sales', for example. Just ring and ask the auctioneer about their speciality sales and get the dates.
Q. Are there lists of auction houses and their specialities and specialist sales?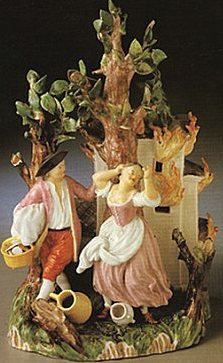 A. The easiest way is to go online. The first step is to find a list of the local auctioneers for your area. This differs depending on whether you are US or UK based. If you are US or Canada based, the Yellow Pages is a useful resource - once you skip past the sponsored listings to the 'COURTESY LISTINGS'. The results give you, not only a listings of all the "auctioneers" within your town, but also the surrounding area (with a note of how many miles they are away from you). Use the specific search term "auctioneers". For the UK there is the Yell.com search function. Use the specific search term "auctioneers & valuers". Also, for the UK only, there is a comprehensive list of UK auctioneers on the 'Antiques Trade Gazette website', which can be of great help - but you have to sign up to their website and they do not currently have a US database available (although they appear to be working on it).
Q. Ok, so that's the first step, how do you find out how suitable the Auction Room is?
A. Once you have found a list of your local auction houses, the second step is to find out what types of sales these local auction hold and most important of all - how they intend to market your wares..
Q. Do you need to check if these more local auctioneers are a member of a trade association?
A. Although there are many good and reliable auction houses throughout the UK and the US, you are best to carry out some basic checks, so you can tell the best operators (the cream of the crop, as it were). For example, do check the 'about us' page on their website to see what their background is, who their experts are. There are auctioneer trade associations both in the US and UK, but most important is to find out for yourself what types of sales the auction house holds and exactly how they market their lots.
This article is continued in Part 2 of this series "How to Sell Antiques & Collectibles at Auction Salerooms (Marketing)"
"This page is part 1 of a 4 part article series"


The 2nd article in the series features information on how auction salerooms market your items. The 3rd article looks at the auctioneers assessment. The final part is about auctioneers commissions and consignment agencies.




Return from Antique Auctions to Figurines Sculpture homepage, or alternatively back to the hub page for this section Antique Appraisals