The Secret is Knowing What Category Your Item/s Fit Into


Yes, you need to start thinking differently. 

You need to start thinking in terms of categories of pricing bands.....
Based upon 'The 7 Simple Stipulations' of.....

AGE - CONDITION - QUALITY - DESIGN
FASHION - RARITY - NOTABILITY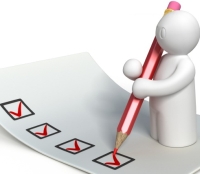 Each of these stipulations ticks a BOX.
Tick all seven and you have just won the jackpot.
Tick none and you have the booby prize.....
Most items fall in between - this is the sweet spot.  The middle is always where the real money lies.

You need to read this page for more on how to successfully self appraise

---