Clay Sculpting - Making China Figurines
Interested in clay sculpting?
This page is a huge hub for all you need to know to get started or improve.
Watch the video to get a quick idea of what can be found within this hub....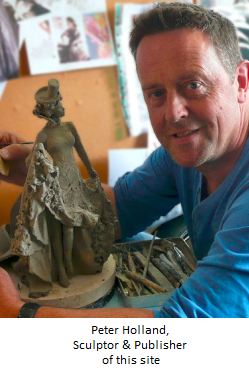 The details of clay sculpting shown in this section may be of interest to collectors as well as a reference point for those wanting to develop their own clay art.
Making pieces for bone china slip-casting production requires an exacting type of modeling, the roots of which goes back a few hundred years. 
The pages here explain my knowledge and interpretations of this time-honoured art-form.
I hope you enjoy reading about the processes.  There are 16 pages of tutorials in this section.  This is the hub-page leading to all of them and below is a useful key to help navigate through the information.
Clay Sculpting Tutorial Topics Covered

- What They Don't Teach You At Sculpting School
---
Preparation

(Grunt Work)

---
Ideas:- The value of an idea lies only in the using of it  ....more
Research:- Research taps the undiscovered knowledge inside you ....more
Posture:- Good posture reflects a good state of mind ....more
The War of Art:- Self-doubt is a gauge of the strength your creative impulse ....more
---
---
Clay Brands:- Do not descend into miry clay, without knowing how to find your way ....more  
Homemade Clay:-  Happiness is homemade cold porcelain - non-fire, non-expensive and beautiful ....more
Basic Tools:-  Basic sculpting tools together with their unwritten rules ....more
Master Tools:-  Knowing about master tools will take you to a place of refinement and taste ....more
---
Clay Sculpting
---
The Essentials:-  The essentials of sculpture technique ....more

Start to Finish:-  A clay model shown from start to finish ....more

Fine Detailing:-  Putting fine detail on a ceramic sculpture ....more

Sculpt Faces:-  How to sculpt faces in clay ....more

Work in Parts:-  Building your model in easy sections ....more

Firing Hollow:-  How to hollow out a clay sculpture for firing ....more

Armatures:-  The inside information on armatures ....more

FAQs:-  Post your questions or your work online ....more
---
Local Classes
---

For those wanting to have a go at developing their ceramic modeling skills and need some information about local classes near to them.
I have developed a page to help with this task ....more
---
About This Clay Sculpting Section
---
As explained in the intro, this section of the site, is for people to get some insights into an interesting old craft.  When I say 'craft', maybe I mean 'applied art'.  Maybe I even mean 'art'.
Sometimes, with my type of work, it's hard to know the difference - especially for me.
Anyhow, whatever I am (artist, craftsman, commercial artist or artisan), is not as important as what you are - collector, a sculptor, a historian, a random surfer.
Most bone china production has moved abroad, and future generations probably won't know or care about the English bone china tradition (dating back to 1799).  The inventor (Spode) went into administration in 2008/9, as did Royal Worcester, Coalport, Royal Doulton and The Wedgwood Group.
For me, it's an industry of note and one worth writing about.  It has been a pleasure to be associated with it for two decades.

I hope you enjoy this section.....

If you are thinking about trying sculpting, I hope I help you find your creative touch.
If you are a collector, I hope you enjoy the insights, and thanks for collecting.
Most Popular Pages
If you are wanting tutorials on how to sculpt, the 'Start to Finish' article which shows a clay model being made from start to finish, is a must ...more

The page on faces, gives people a leg up on a difficult skill ....more
The section on cold porcelain (something I know not a lot about) just got a life of it's own (thanks to site visitors taking over) and is one of the most Googled pages on the subject now ....more
There are 16 different pages in this section in all.  This is the hub page leading to all of them.
Please feel free to bookmark and browse and give me any feedback you think fit, especially about how easy (or otherwise) it is to navigate and find your way through.
Return from Clay Sculpting to homepage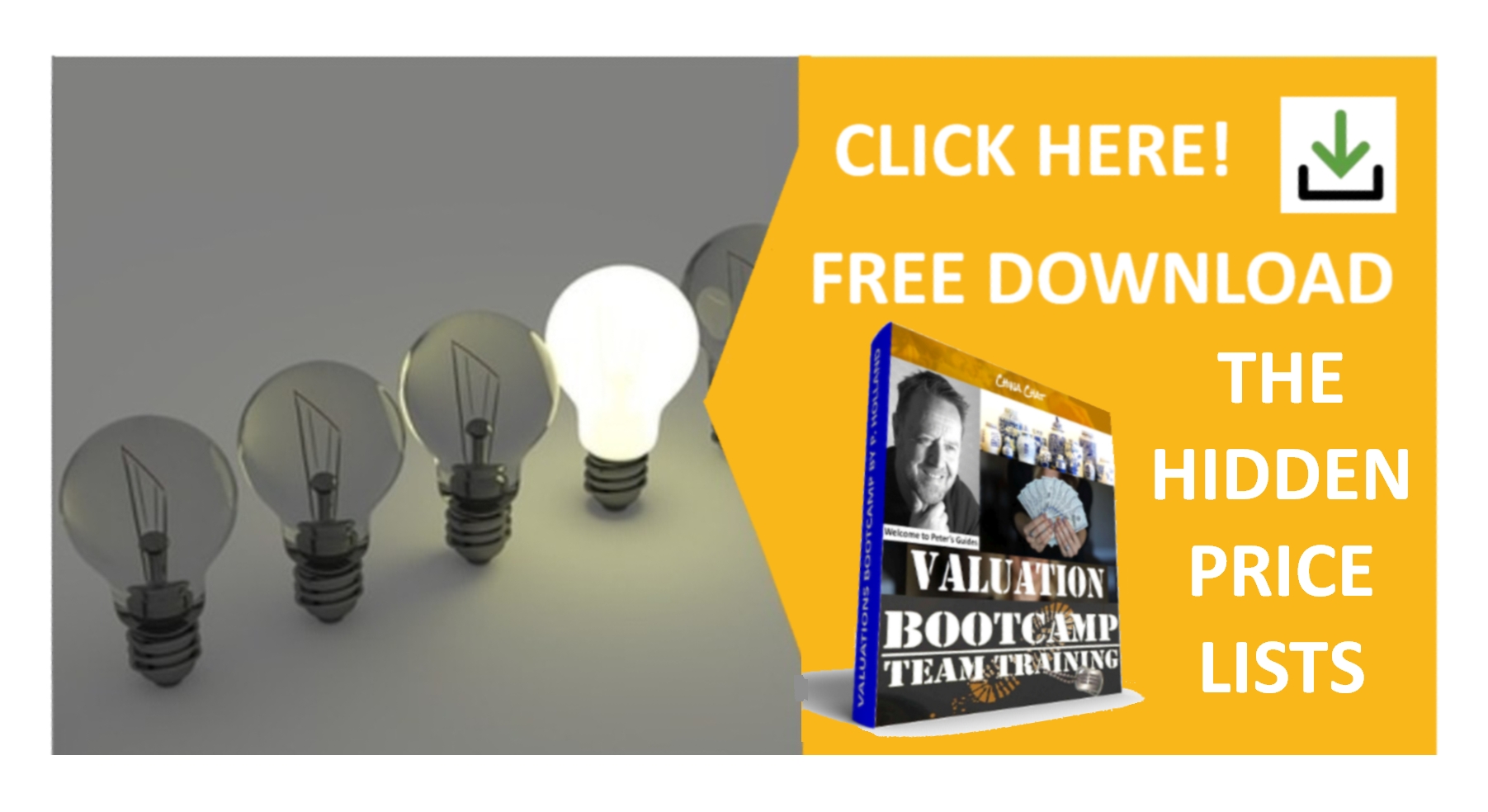 "Your guides are a blessing to us" Cindy Johnson