Clay Sculpture - FAQs &
Clay Chat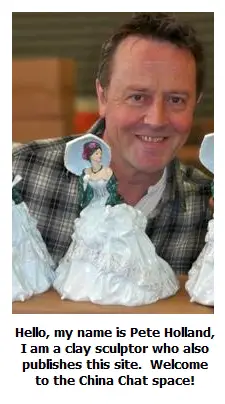 Your clay sculpture questions and other contributions are welcome. 
Once I read and answer them (may take a few days, sometimes more if I am busy on a project), they are published on this page (scroll down) and you are notified via email. 
However,  you are only notified by email if you follow the notification prompts after filling in the form. 
If you don't want to or forget to set the notifications, just check back on this page regularly to check if your question or contribution has been published yet.

Fill out the form below to ask a question or write a contribution about anything that's on your mind on the subject of clay sculpture etc. 
Scroll below to see previous questions
OR YOU CAN USE THE SEARCH BOX FIRST TO SEE IF WHAT YOU WANT TO KNOW IS ALREADY ANSWERED.
Site Search:-
---
---
Clay Chat
Please ask a question or tell us about your sculpting project (feel free to upload up to 4 photos)
What Other Visitors Have Posted
Click on the links to read the contributions from other visitors and my answers.
---
SUMMARY
I love the  interactive nature of this section.  Thanks to everybody who has made a contribution so far.  I hope for many more.
Some of the people I talked to through my website when if first started in 1998 have gone onto become professional sculptors and this  pleases me a great deal.  I love to see people suceed in their ambitons.  Good luck to them all.

It brings home to me the  love people feel for creating  their own wrok of art and  what a strong human drive it is.

Working together to master the art and mystery of clay, the aim of this page is to look in detail at those techniques not possible to cover in depth in the main 'how to sculpt' tutorials.
Always feel free to add you own query - no matter how silly or trivial it may seem - that's the point of this page.
These pages are 'user generated' content - just like Facebook in a way.
These questions are of interest at all levels of ceramic sculpture, whether beginner, or advanced.  I am so pleased to have the contributions of some very accomplished and acclaimed sculptors contribute here.

You may have a query to make which hasn't yet been covered. You may want to share with us a project.
Please go ahead.....

Return from Clay Sculpture Questions to Clay Sculpting Mainpage or alternatively back to Homepage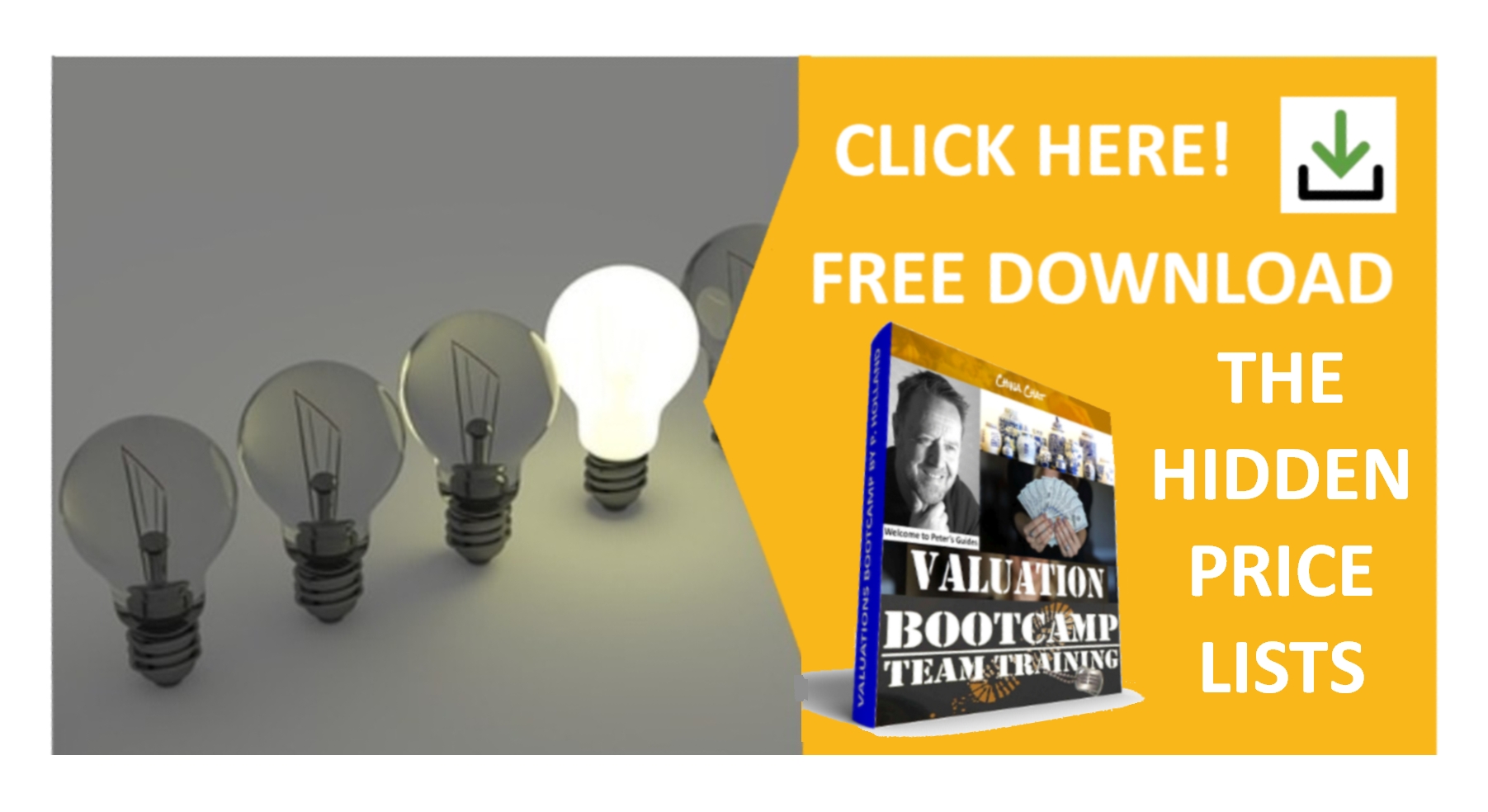 "Your guides are a blessing to us" Cindy Johnson