Identification, mystery solving, research and fine china valuations
"Within a short half hour I was far better informed than a fortnight spent trawling the Internet.  Thank you Peter. Urge your followers to use this system!"  Marita

To connect quickly with one of my experts, scroll down to the blue text entry box below - which says 'ask an appraiser now'.

Welcome to my appraisals hub, where I work with a team of experts to help solve your mysteries and investigate for you.
Simply fill in the box below where an appraiser's assistant is waiting to greet you.

After this initial contact, you will then be asked to enter a bit more detailed information about your item/s to be appraised.
WHAT HAPPENS NEXT?: Due to time delays in different locations where our experts are located, it may take a while for your allocated expert to get back to you.  Please be patient...
For full instructions on fee and payments, please scroll down below.

Full instructions on fees and payments:
For your particular appraisal, I am partnering with my colleagues at Just Answer (an excellent online appraisal company), so my fee no longer applies.  Instead, my site visitors can take advantage of joining the JA membership site for just $1. 
You are free to leave whenever you decide.  

The monthly fee to be a regular JA member is currently around $28 USD, but I have arranged that you can trial the service for $1.  Then you can have several appraisals done, then leave if you have no further items to be appraised.

However, once discovered, the JA service suits many of my visitors, so they choose to stay as an aid to their regular ongoing research into antiques and collectibles.
There is a usage limit for the membership programme and it works out to 3 queries in 6 weeks - which is still great value for those with regular queries.  The team will politely let you know if you approach your limit.

JA also works well when I don't have knowledge of a particular item and need to hand it over to more specialist experts.  The same deal, explained above, applies.

Let me know if you have any more queries at all, or there is some glitch in the system...

Feedback from site visitors:
Marita said: "Within a short half hour I was far better informed than a fortnight spent trawling the Internet.  Thank you Peter. Urge your followers to use it!"  Marita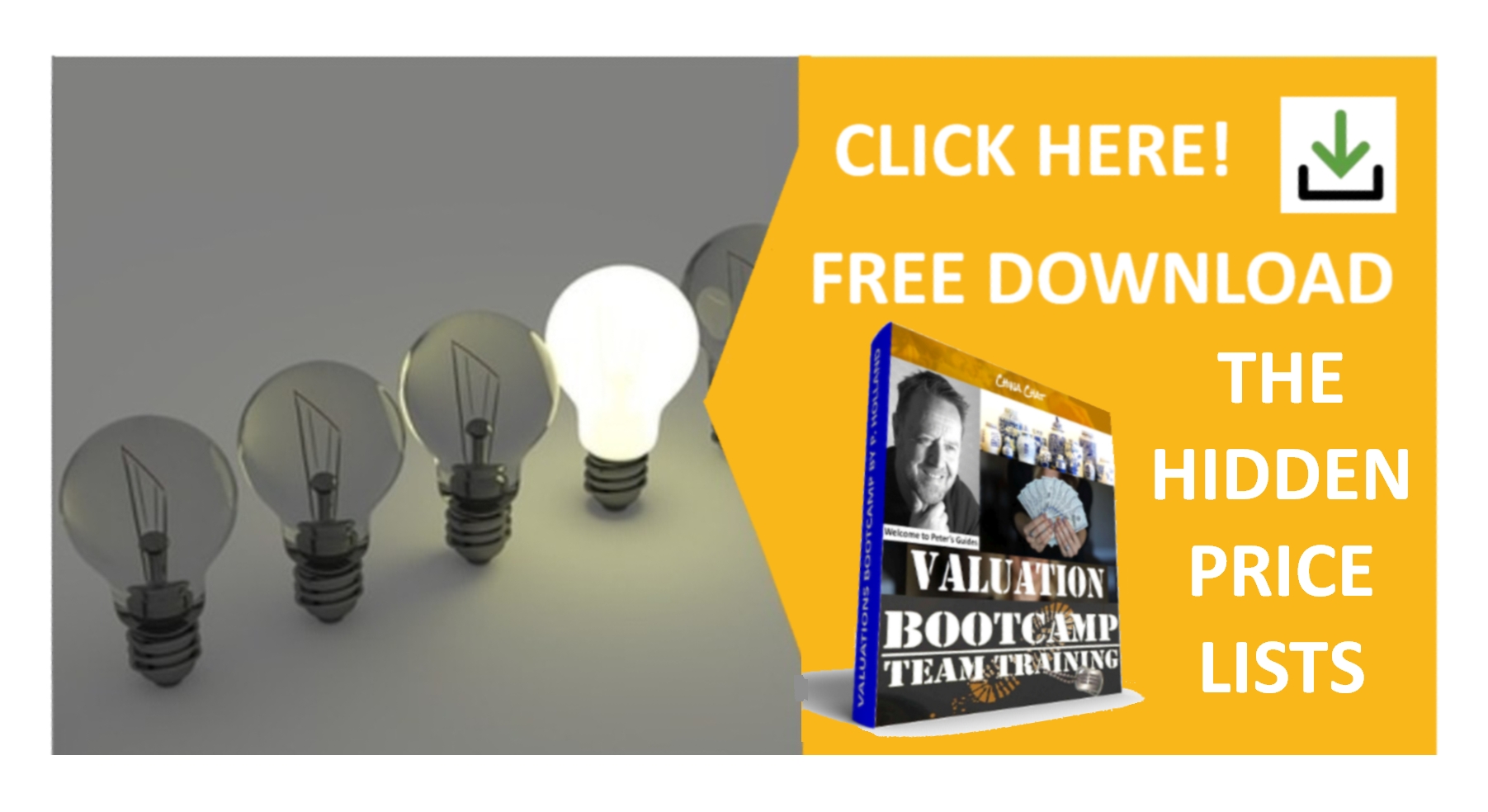 "Your guides are a blessing to us" Cindy Johnson