ID Pottery Mark Queries
Welcome to the 'ID pottery mark fast-track page' - the place you come to once the GBO (Google burn-out) has got too much even for you to take!

No guarantees - it may be that after you filled out the form below, the mark experts have no information for your mark.   In that case, there will be no charge for the team's services.  But we will try to help you identify that darned mystery pottery mark if we can.
The valuation service works differently to this service.  A valuation appraisal tells you the value, origin, date, style and value of what you have, even if they can't tell you the exact maker.
See the difference?

If you have no luck with the mark researchers, try that service instead.  It may be well worth the small fee, especially if you are curious.
I'll let you know once you fill in the form below. You don't have to decide right now.
Why am I telling you this?
The point is, the valuers will know most marks but don't guarantee they will know all. However, in most cases I ever sent them (which is thousands) they usualy know the region, style and age, as well as the history.
They always also give a current market report about the type of ware you have (whether it is in fashion or not with collectors etc etc). This is a lot of information for very little money.
Find out more:-
My Auction Expert Roadshow Valuation Service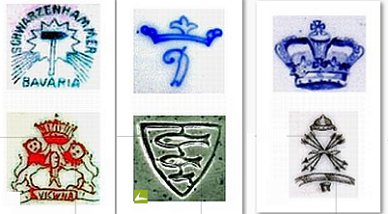 The simply laid out request form below will take you through to the ID pottery mark service.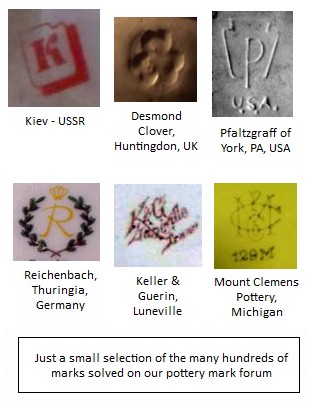 At this point, just a gentle reminder of our pottery mark mystery solving forums, in case you either didn't know about them, or had forgotten.
The visitors to this site and myself have posted over 1000 pages of mark mysteries. Many have been solved, but some are still pending.
So your mystery may have already been solved. Just try a few differently worded searches in the search box at the top right of this page first before you fill in the form.
If no luck, and you need help with your GBO (Google-burn-out), then you are in the right place.
So have a well earned lie down. My promise to you is I personally act as a go-between ensuring a personal service..
Return from id pottery mark form to Pottery Marks page or go back to Figurines Sculpture homepage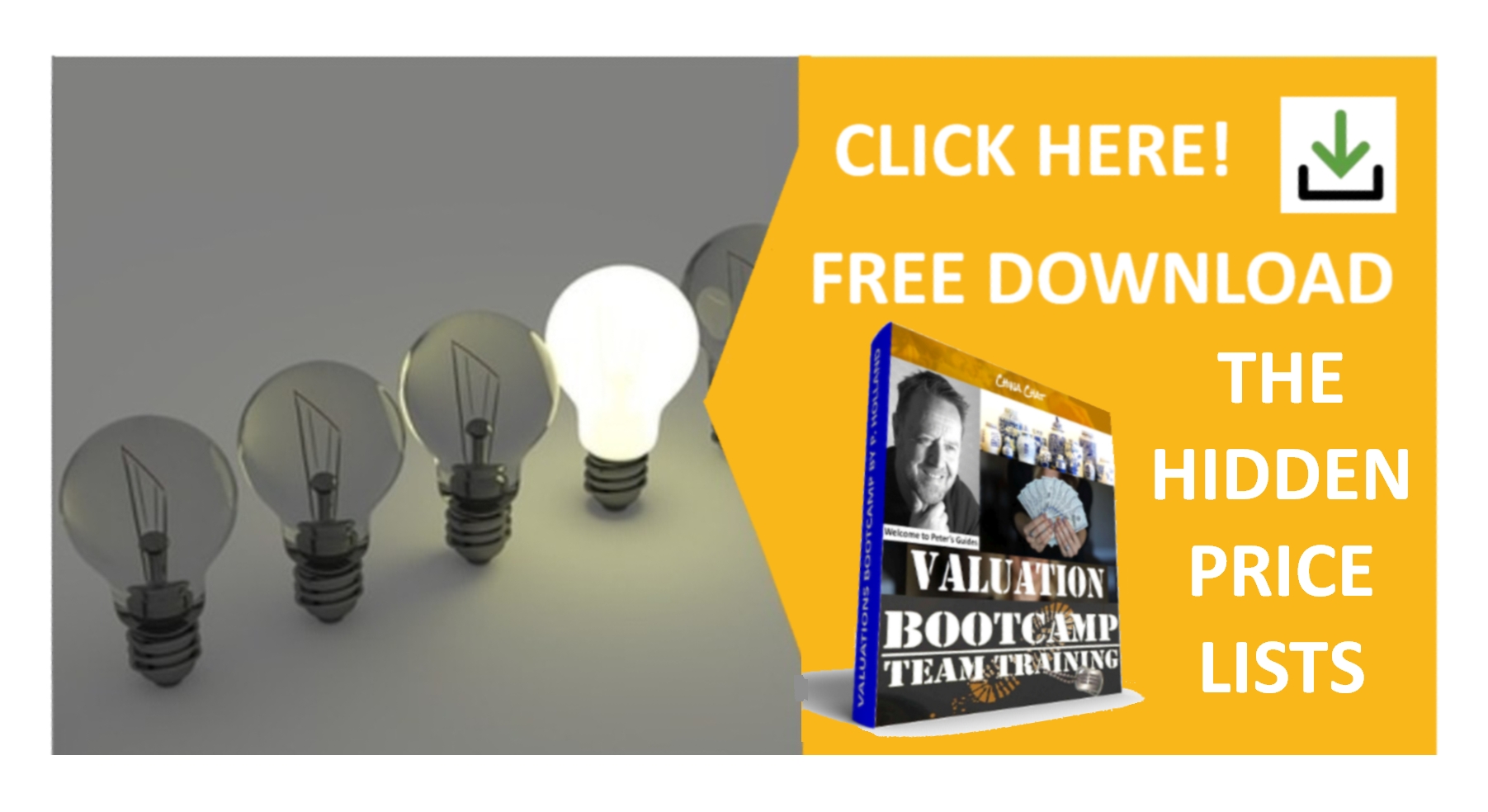 "Your guides are a blessing to us" Cindy Johnson