W.L Pottery Mark - fits the criteria for original..is it?
by Kevin Craig
(Opotiki, New Zealand)
Hi


I bought this vase in a shop where everything was very very old. It has the blue W.L...the metal looks very old..What is this worth do you think?
(continued below...)
Return to 4. China Chat - Far East Marks.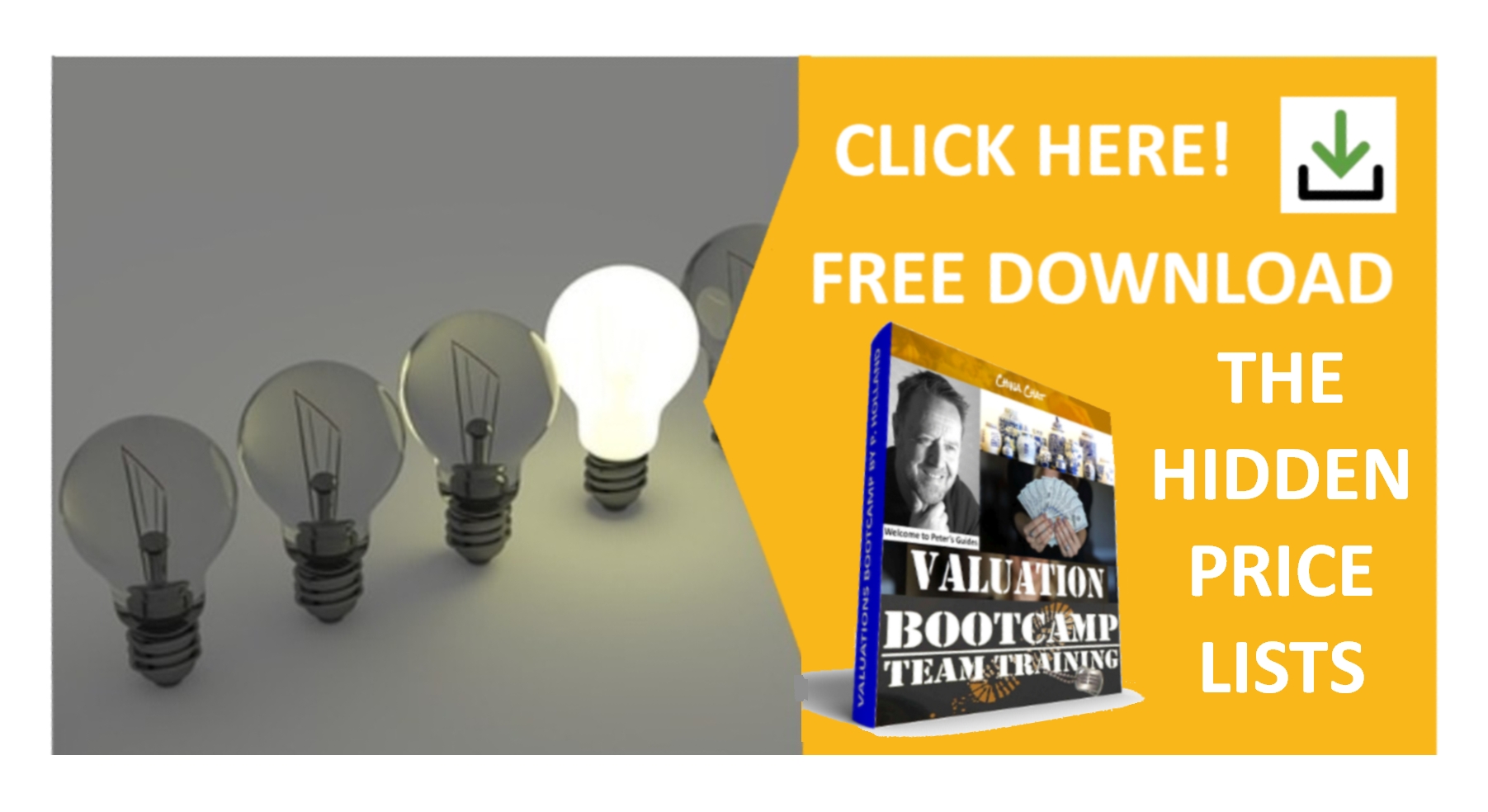 "Your guides are a blessing to us" Cindy Johnson