Antiques Collectibles
Here, the costs of selling at auction are explained. Find out, in the section, the charges you will have to pay if you choose to sell your antiques collectibles and vintage items at your local auction saleroom. Do check the value of your item with at least two auction houses, or else check with an online valuation service and with an auctioneer.
This section is the fourth and final article in a series about how to sell at auction houses (offline, traditional auctions).
The format of the article is in the format of a question and answer session with questions posed by me, and the answers generously given by antiques auction experts.


This section is a continuation from number 3 in the series:- Antique Appraisers - A Special Breed
Consignment to Auction - The Charges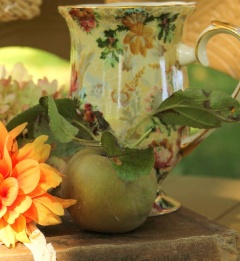 Q. So exactly what slice of my money is the traditional auction house going to take to sell my antiques collectibles & vintage wares?
A. Auctioneers take two sorts of commissions. Both are calculated on the hammer price.
The buyer's commission can vary a lot but it's usually around 25% of the hammer price (up to the value of £20,000/£30,000). Bear this in mind when bidding at auction!
The seller's commission can vary but is usually lower, around 10% and 15%. This needs to be discussed carefully with the auctioneer, as there are often some additional charges: illustration, insurance, unsold charges, etc..
Q. Before I commit to use an auction saleroom and the resulting charges, how do I know the antique appraiser has got the price right for my antiques collectibles items?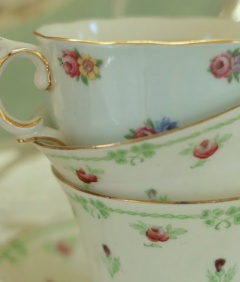 A. Before you consign an item at auction, it's quite good to get more than one opinion on value. Do check the value of your item with at least two auction houses, or else check with an online valuation service and with an auctioneer. Better safe than sorry. There may be regional differences to take into account, or an appraiser may have a particular penchant or prejudice about a certain maker, or may not have had too many of that particular item pass through his hands. With thousands of items to value and identify, it could be the antique appraiser has a bad day.
Q. If I have something I feel might be valuable enough to interest the big name auction houses, but don't have much experience in selling antiques collectibles, how do I go about dealing with these people?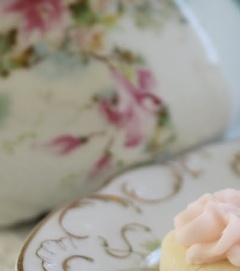 A. For items worth over about $3,000 USD (£2,000 GBP), ValueMyStuff offers an agency service where we consign the item to auction on your behalf. You just pay a commission (which is inclusive of the auctioneer's commission, and all of the administrative charges, etc.) and we make contact with various auction houses to find the best place to sell; we establish a proper selling strategy on your behalf. If interested, please contact us.


This is the 4th and final part in the series "How To Sell at Traditional Antique Auctions". The previous article in this series was no.3 Antique Appraisers - A Special Breed
Many thanks to Valuemystuff for their help with this very useful content.
This page is part 4 of a 4-part article series



The 1st article in the series tells you how to find the best auction room for selling your items. The 2nd article looks at the marketing skills an auction saleroom must have before you choose to go with them. The 3rd article looks at the auctioneers assessment.


Many thanks to Patrick.


return from Antiques Collectibles to Figurines Sculpture homepage, or alternatively back to the hub page for this section Antique Appraisals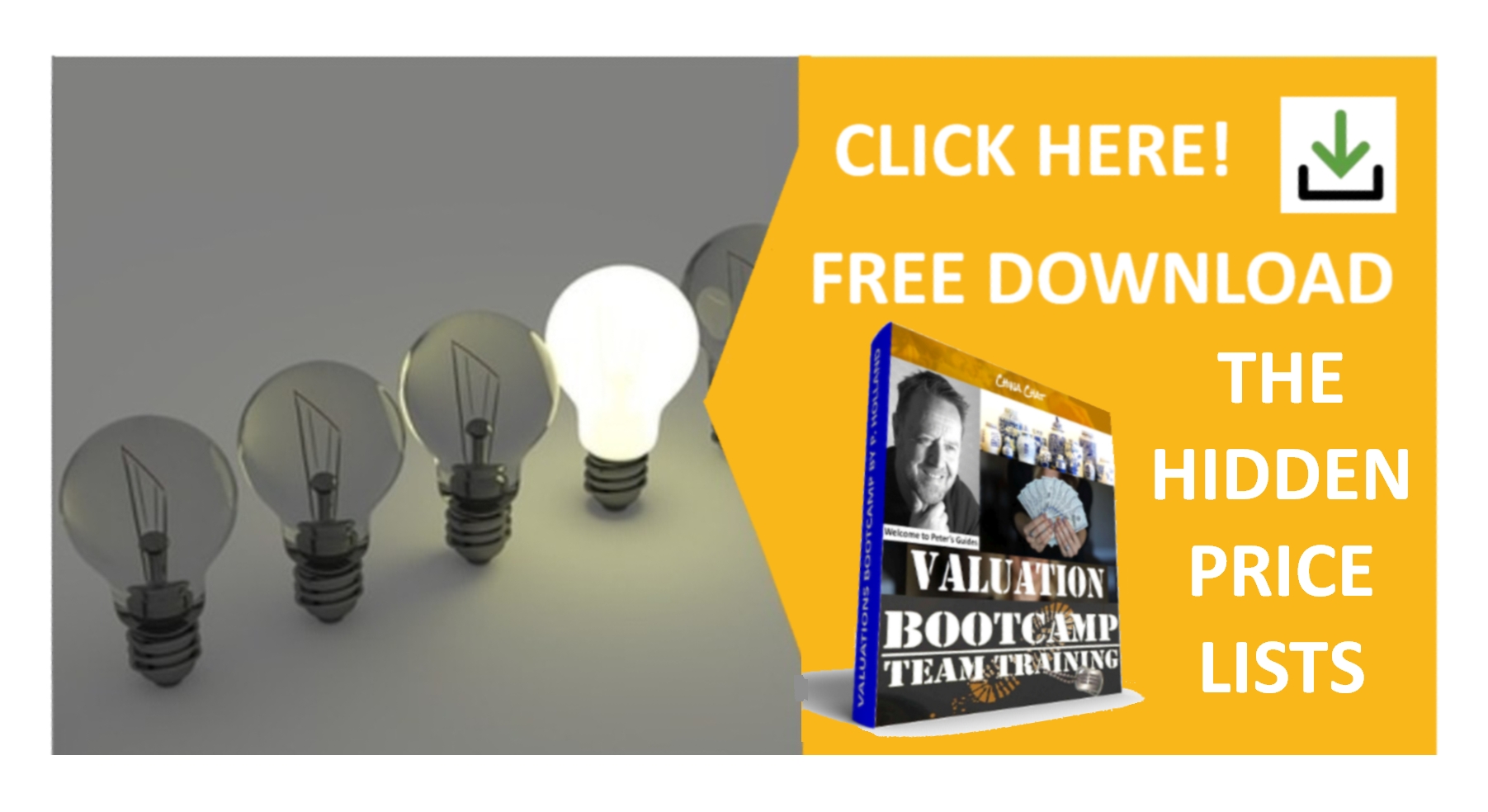 "Your guides are a blessing to us" Cindy Johnson