Artone Pie Vents
by Nancy H
(Colummbus Ohio USA)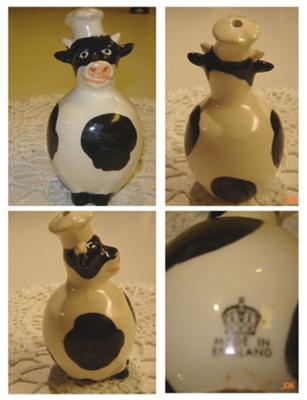 Artone Cow Vent
After my initial post, trying to identify what turned out to be an Artone Pie Vent, I found another nice one.


So, I thought I would post photos. Also adding photos of the lighthouse mentioned in the previous thread.
I now own the cow!
Nancy
Go to Nancy's main thread here:-
The pie-vent Chinaman
Return to 1. China Chat - English Marks.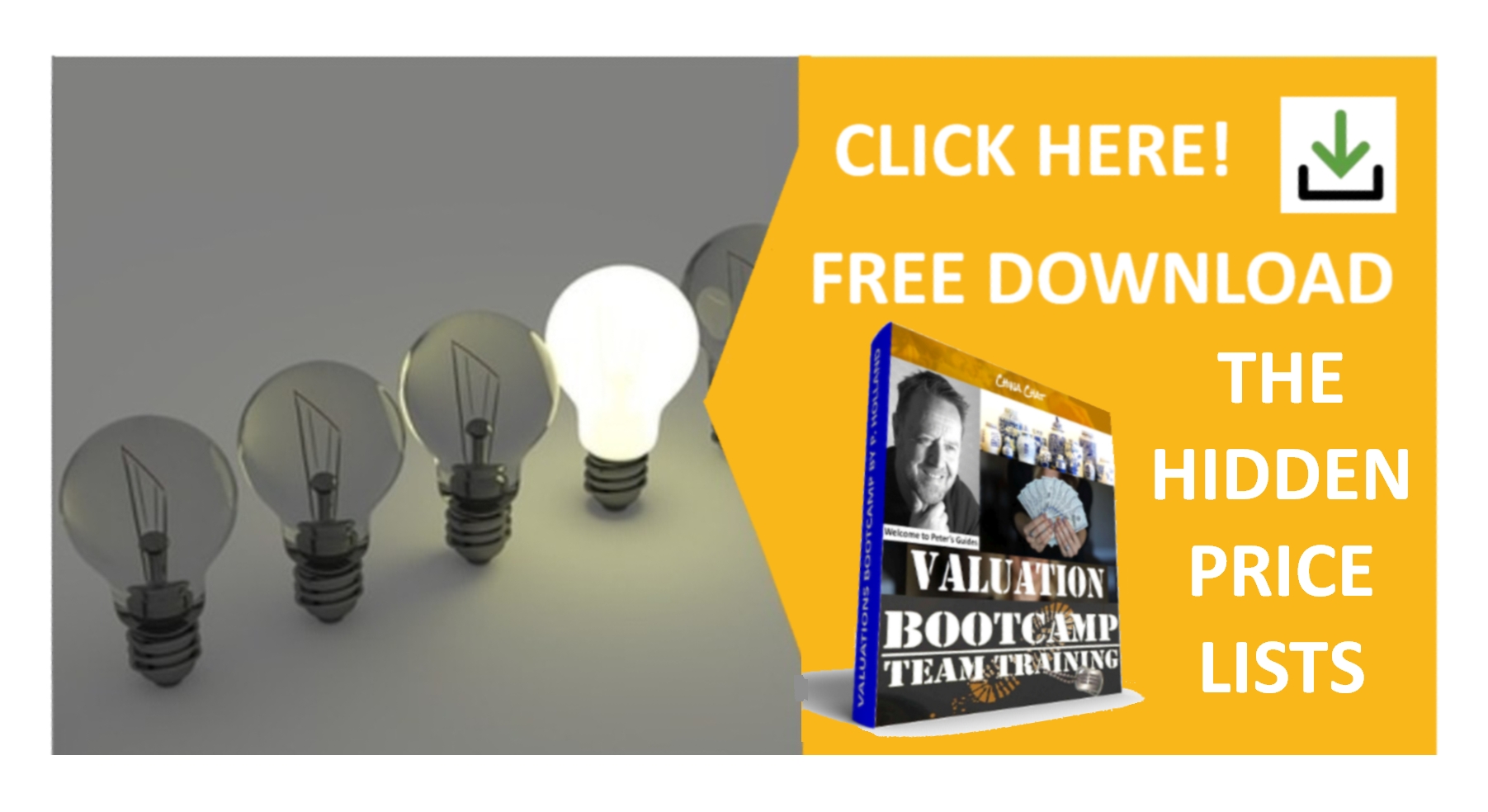 "Your guides are a blessing to us" Cindy Johnson