Chinese Vase Shapes eBook:
A Guide for Treasure Seekers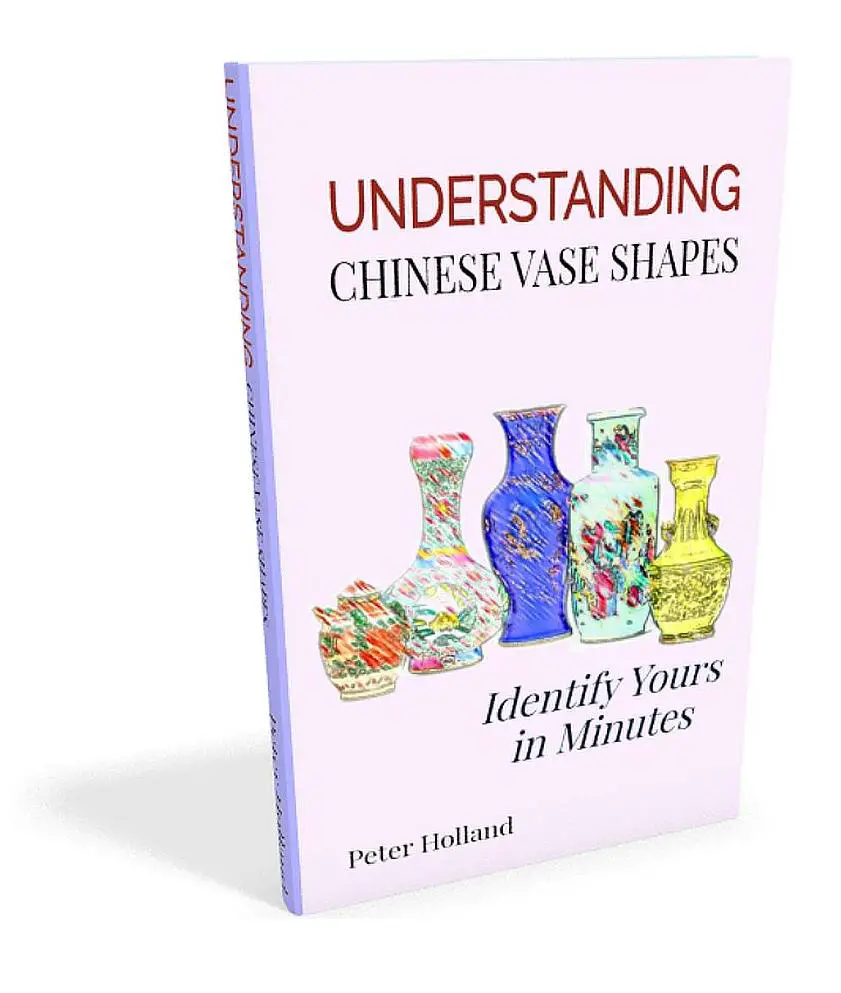 | | |
| --- | --- |
| Need to instantly identify what type of vase you are looking at? | Experiencing information overload with all the material online?  |
| Overwhelmed by the the need to know if you have a hidden treasure? | Looking for support without having to pay constant appraisal fees? |
Searching for a guide without all the endless detail and jargon, with just the right amount of detail to inform you but not send you to sleep?
There is a way - it's all in the shape!
Understanding Chinese Vases:  Identify Yours in Minutes:  is a one of a kind e-book that can help answer your questions about whether you have treasure or trash by simply looking at the shape of your vase - a simple process you can use again and again!

---
The understanding Chinese vases guide is a comprehensive e-book manual with an instant recognition table, quick links resources and information that can be used immediately.
What to expect from this e-book:

Learn instant techniques of identification all experts use
Bypasses the necessity to translate the markings
Visuals of all 20 historic dynasty shapes 
Instant clickable links to relevant details
All-in-one-guide that is easy to understand
Over 150 photos/graphics to accelerate learning
Progressing your expertise to new levels in less than 2 minutes
Answers the questions submitted by site visitors over 15 years
Affordable cost with immediate delivery as a simple pdf download
Exclusive unmissable BONUSES if you purchase today!
---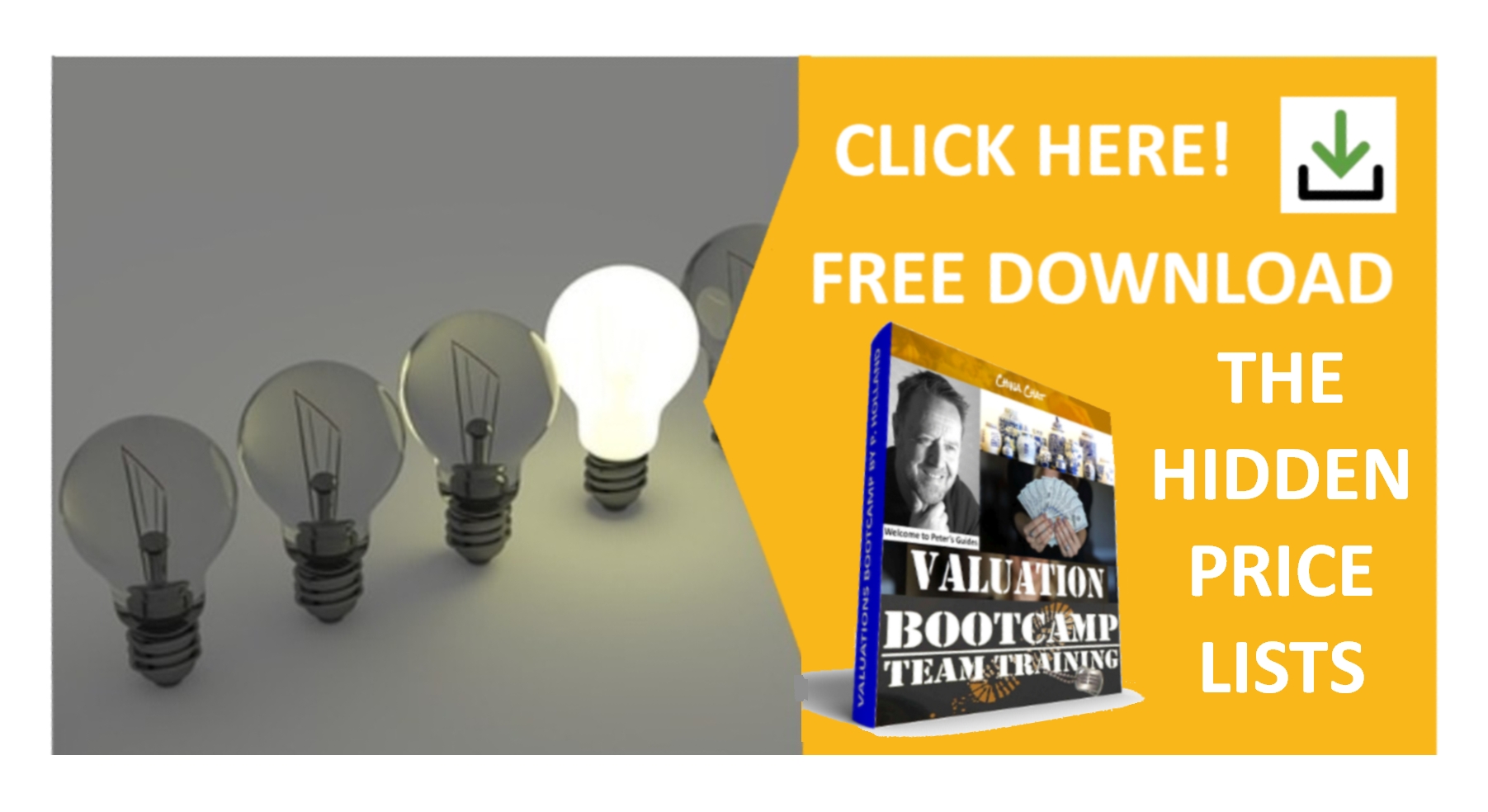 "Your guides are a blessing to us" Cindy Johnson
Topics Covered
Include:


Instant identification of your vase shape

Why some shapes are worth more


The different names experts give to the shapes

What collectors will pay for the right vase

When the shapes were invented

Why there are only 20 shapes

Sample Questions
Answered:

What makes a vase expensive?


Why don't I need to read the mark?


How can I get an idea of when my vase was made?


How do I tell if a vase has quality?


How do I avoid paying for an appraisal?


What makes an Asian vase sell for millions?

---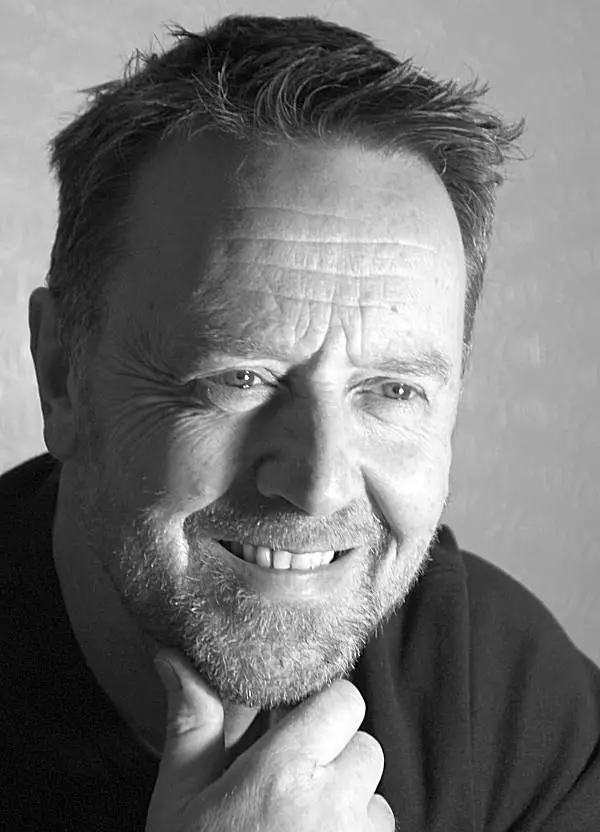 Peter Holland
About the Author
Peter Holland is a professional ceramicist who has worked for over two decades in the UK industry as an artist/designer for Coalport, Royal Worcester and Royal Doulton, becoming artist-in-residence for Compton & Woodhouse.
He has run a specialised website on fine china since 2006 and helped site visitors research many thousands of their queries.
---
This book is based upon the most common question site visitors have asked since 2006:
Namely:
"HOW TO KNOW IF AN ASIAN VASE IS WORTH A CARTLOAD OF CASH WITHOUT HAVING TO PAY AN EXPERT TO TELL ME?"
The other main questions people ask me over and over again are covered in the bonuses included in this time limited offer.
3 FREE BONUSES FOR TODAY!
For a limited time only I am including the following e-books for free: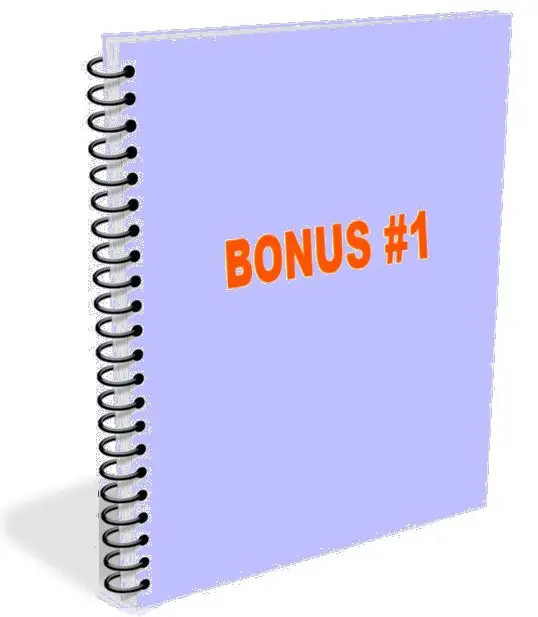 VALUATION BOOTCAMP:  The success path from novice to antiques expert - (This infographic series will take you to the next level)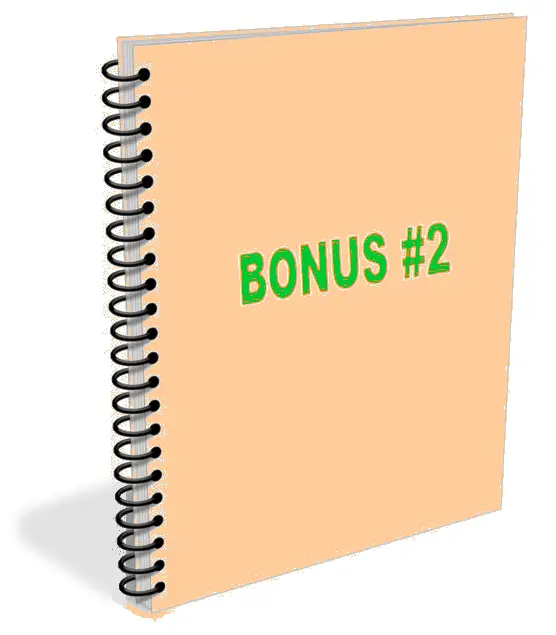 THE 3 FREE ONLINE TOOLS EXPERTS USE TO VALUE ITEMS: You can use them too - (This cheat-sheet is the key to unlocking the easy way to find the value of your item online for free).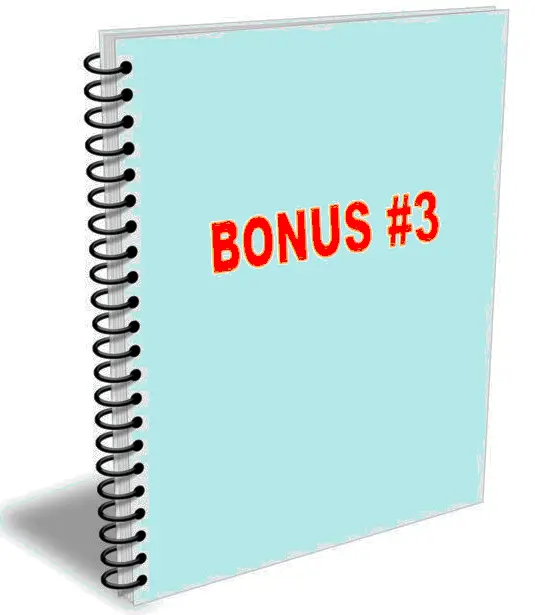 The 7 DEADLY MISTAKES TO AVOID WHEN SELLING YOUR HEIRLOOMS AT AUCTION:  A guide to monetising your fine china at auction sales - (Auction salesrooms are sometimes the way to get the best price for your pieces - find out how to do it right)
---
Ordering Information:
Order your Understanding Chinese Vases Guide today and download the pdf e-book immediately together with featured bonuses. 
Payment is done securely through Stripe/Paypal (choose credit card or Paypal).
Click the Buy Now button below to start your purchase.   
Purchasing the book will place you on my mailout list for free information and updates.  Unsubscribe if you don't want to be on this list.
Currently, the only file format available for download is pdf.  
---
Hard copies are not available,
this is an e-book pdf download only.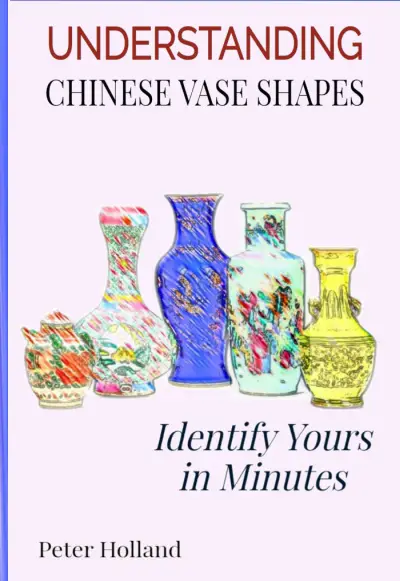 Click the 'Buy Now' button to securely order your bumper package
Order the Understanding Chinese Vases e-Book Today for $9.99 

And get all three amazing bonuses free! (Limited offer)