Churchill Dinnerware - Saved by the BBC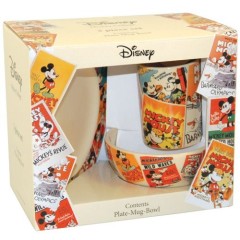 Churchill Dinnerware were one if those lucky companies who got a second chance.
Many, many hundreds of china manufacturers have gone to the wall since the dawn of the pottery industry, few get a reprieve.
If you didn't think business managers did much, then think again.
A skilled industrialist with the right type of thinking and the personality to get things done can literally turn around the fate of ailing firms.
Churchill China were just such a firm when they got a lucky break. Read their fascinating story below.
Churchill dinnerware are a very good firm to single out for special attention.
During the course of developing this website, I have reviewed the history of literally hundreds of china firms.
Some have thrived and gone on to great things and others have withered on the vine.

I have noticed a common denominator. There is a secret to survival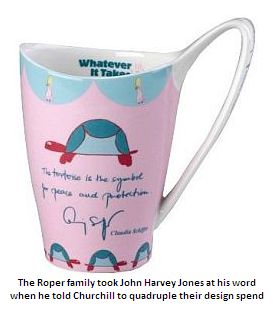 The bankrupt firms share a folly that seems so obvious it is hard to comprehend how proprietors could be so short sighted. However, its always harder when you're close to the coal face.

Here's the story - The successful firms never, ever enter the comfort zone on the design front.  They are constantly moving onwards and upwards, never sitting back on their laurels.

Notable examples in history are John Rose, the founder of Coalport, Dr John Wall of Worcester Fame. Not forgetting Josiah Wedgwood himself and American potter Walter Scott Lenox.

Coming into more modern times, who can forget Frederic and Mary Grant of Franciscan Potteries (read about their fascinating influence on my Franciscan Potteries history profile page) or, my particular hero, Charles Noke of Doulton.


Churchill Dinnerware were the feature of a BBC documentary some time ago. Businessman and wise sage, Sir John Harvey-Jones was filmed visiting declining firms and putting them right.
He would observe, analyse then, in the nicest possible way, tell them where they were lacking.


I can remember vividly the family run concern of Churchill tableware kicking against the elder statesman's advice. "What?!", they said, "quadruple our spending on design? - you must be mad, we can't possibly afford that".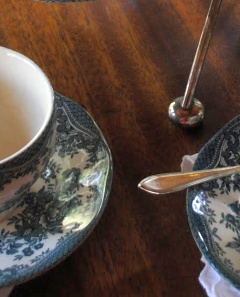 I recall the normally mild-mannered industrialist get quite huffy with the management. "Do as I say or go out of business," was the gist of it.
Luckily for them they heeded the advice. Churchill Dinnerware quadrupled their design spend and as a result profits (not turnover) rose from £400,000 to £2m in just one year.

The Churchill Tableware group is an amalgamation of several family owned potteries which can trace their history back over 200 years to the Bridgewood family.


In 1994 Churchill, in addition to their Hotelware and Tableware division, formed a Bone China division by the acquistition of the Crownford company in Longton, manufacturers of bone china gift ware and tableware using the 'Queen's' brand.
This was added to with the acquisition of Wren in 1998.
Churchill China purchased the brand James Sadler, one of the worlds largest manufacturers of ceramic teapots, in March 2000, after the company went into receivership. Another Churchill China brand is called 'Dining In'.
Churchill firm now employs 1200 people in 4 factories within the heart of The Staffordshire Potteries.

return from Churchill Dinnerware to homepage or alternatively back to China Manufacturers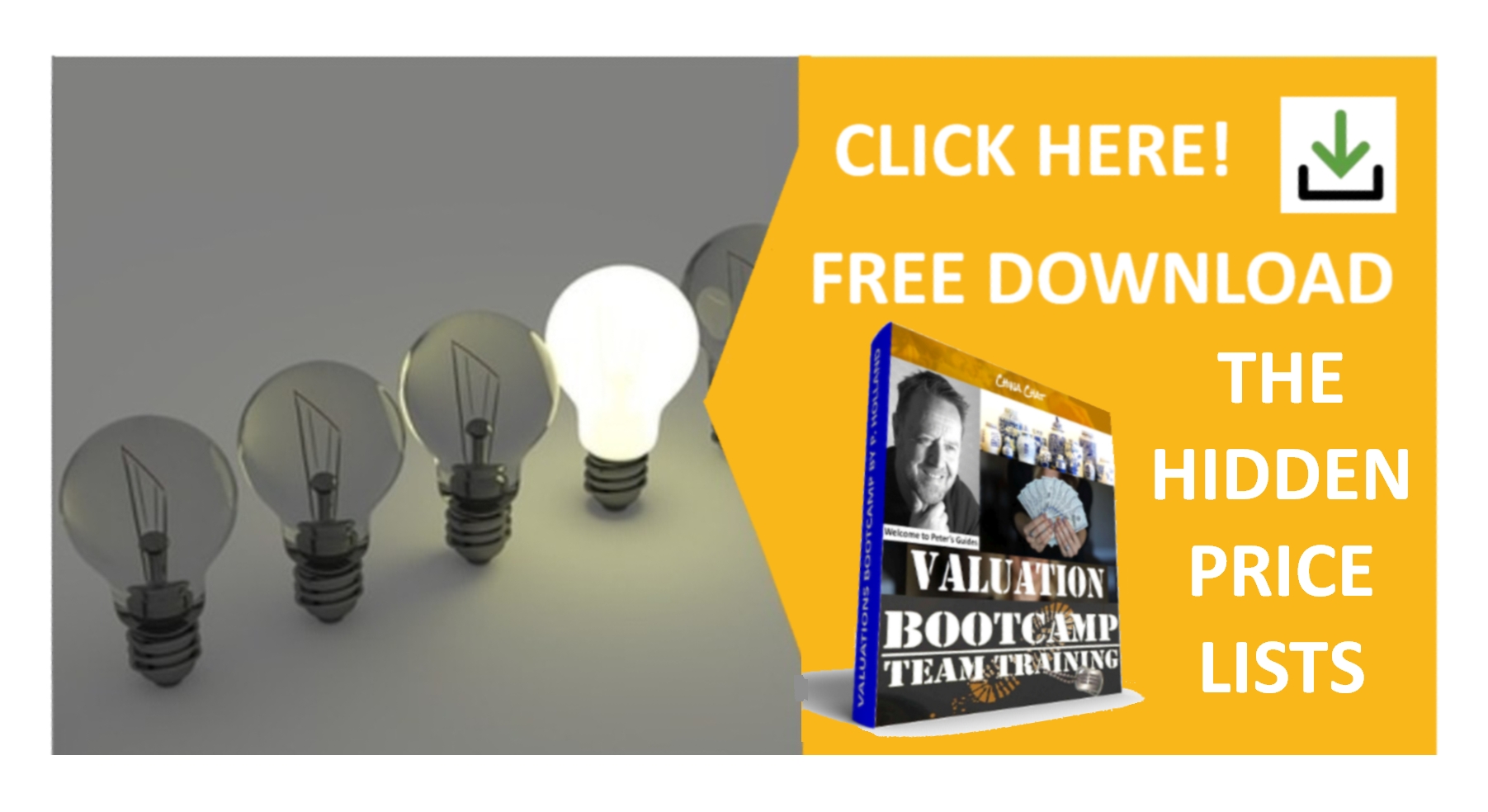 "Your guides are a blessing to us" Cindy Johnson