Franciscan Pottery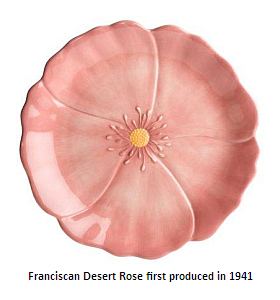 Franciscan Pottery is a classic example of how design and creativity combined with a good business vision can make the difference between success and failure.
How so?
Franciscan Pottery - An American firm taken over in 1979 by Wedgwood then ruthlessly asset stripped. At least that's the story from the locals.
Sounds a familiar pattern in this business. Business is business, I guess. Sheesh!

In 1875 - exceptional clay deposits were found in Lincoln, California (Placer County). Three businessmen staked a claim, bought the land and began plans to use the clay for a new business venture.
They promptly established the Gladding McBean Company and began making money by the production of sewer pipes.
This part of their history is uncannily similar to English firm Royal Doulton, with whom they were to become linked 125 years later (Wedgewood bought out both firms).
By 1884 they were also producing their trademark California terracotta and tiles. It was the purchase of tile manufactures Tropico Potteries in Glendale in 1923 which was to lead to the production of dinnerware.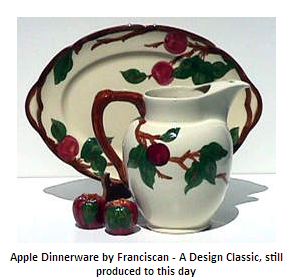 Franciscan didn't really get going until 1928 when a Dr. Malinovsky developed a new tough ceramic body which was patented as "Malinite".
The trade name 'Franciscan' was named after the monks who played a big part in the settlement of California. The first Franciscan ware was marketed in 1934.
There is always a driving force behind success.
That goes for any sort of venture. In this case it was the arrival of of Frederic and Mary Grant in the 1930's.
It was their respective knowledge and artistry which came up with such design classics as the Apple dinnerware range (1940), and the Desert Rose (1941).
The couple guided the firm's success well into the 1950's when Franciscan still kept coming up with the goods, such as the 'Eclipse American Modern' and 'Starburst' ranges.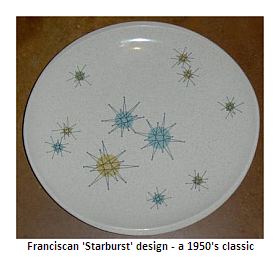 Sadly, when the Grants' influenced waned, so did the product ranges, leaving the firm open to takeover. By 1979, Wedgwood did the dirty - eventually closing down all local production.
Having no regard for tradition they took the cream of the range away to make in merry old England, where they still made it untill the group went into administration a few years ago.
Big business, in my view, should not so big as to not listen to the smaller voices of designers and creative people like Frederic and Mary Grant.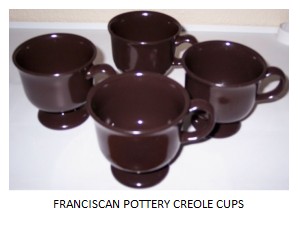 However, in all my experiences of BIG business, which is not inconsiderable, those small but important voices get so easily drowned out, by the loudmouthed empty vessels. That's why companies like the Wedgwood group go into administration.
Here's a tip for all industrialists - - Listen more.
If you are into Franciscan ware, you may already know of a very useful online resource which shows a large selection of pottery marks used by the company. Here's the link:-
Franciscan pottery marks
return from
Franciscan Pottery
to
homepage
or alternatively back to
China Manufacturers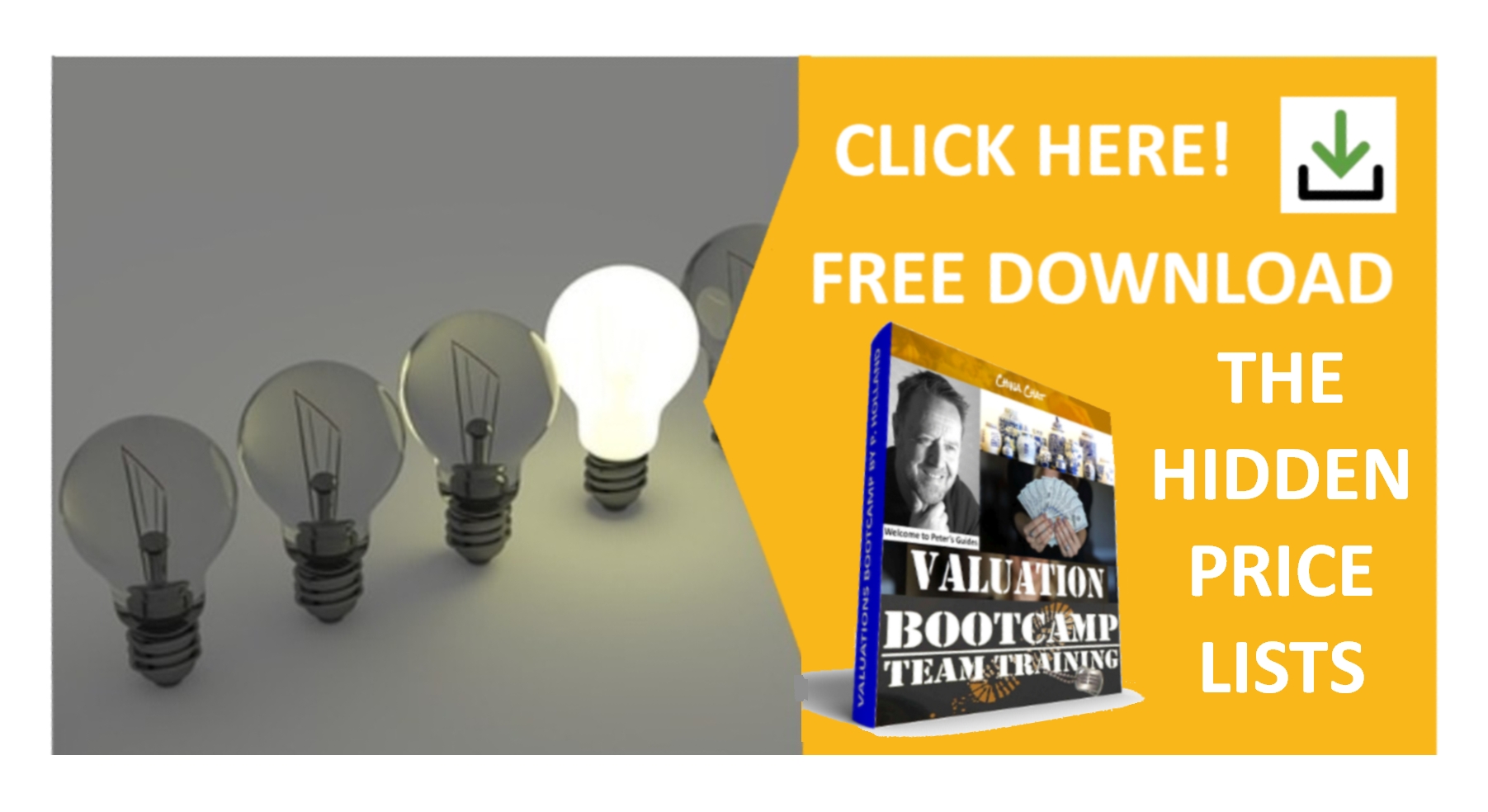 "Your guides are a blessing to us" Cindy Johnson