Johnson Brothers China

- Family Flair


The history of Johnson Brothers China is like a potted history of Staffordshire tableware. Why? Because they exemplified all the traits of the boom in Staffordshire china making typical of 19th century England.

Three grandsons of the reputable Meakin china dynasty (with the Johnson surname) bought a bankrupted tableware pot bank in 1882 and went out on their own. That was a brave move. Were the upstarts setting themselves up to fail, or would they rock the oldies with their dynamic success?

The family tradition of durable quality at an affordable price


The Meakin family, - see China Manufacturers under 'M') were long established makers of good repute. Meakin's factory recorded history dates back at least to 1845 with James Meakin Snr setting up ownership of the works.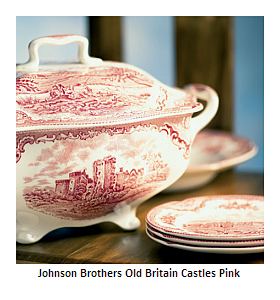 Meakin subsequently went on to become associated in the 1960's with the name Clarice Cliff ware when they merged with her Royal Staffordshire company (Wilkinsons) - see China Manufacturers under 'R'.
A White Granite body was the core product

'Johnson Bros' China, as the break-away grandsons became known, developed a durable earthenware dinnerware they called "White Granite". It was originally the brain-child of Meakins the older firm.
White granite was not a porcelain or bone china but lightweight, fine, and beautifully printed earthenware. Their reputation for quality but inexpensive dinnerware was only just beginning.
However, it must be born in mind that the prices put on by sellers may be a trifle optimistic at times.
For example on the multi-box graphic on the left (which is showing live auctions), is showing buy-it-now prices which may or may not be attained.
Any buy-it-now price can be posted by the seller - this does not necessarily mean this is the fair market value.

Just scroll your mouse over the images and see the current bid price for each Johnson Brothers China come up individually.
Be Wary of the Buy-it-now Price

If you want to see an item in more detail or follow it to the end of the auction, just click on an image.
Remember to check out the list of completed auctions to gain a truer picture of value. Retailers can put any price tag they like as they are prepared to hold stocks and haggle a bit on price.
With that in mind....
If you require an online value price guide for US, UK, Canada and Australia for Johnson Brothers China tableware / dinnerware items - click here
Clever Product, Marketing and Branding
Building their tableware reputation further with the clay body they branded as "semi-porcelain" whiteware, Johnson bros had studiously invented a slip that had the delicate characteristics of fine china, but the durability of ironstone.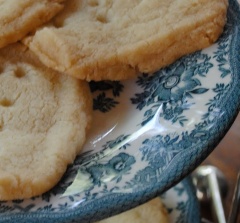 Johnson Brothers tableware continued to grow in popularity in the china dinnerware industry by expanding to the USA. One of the brothers, Robert, moved to the USA in 1896 to oversee the emerging mid-priced family tableware market.
Johnson Brothers china was becoming very popular in America being inexpensive and durable. Johnson Brothers china, like many English brands of china and pottery before them, were being imported, and widely distributed throughout the U.S.
Beloved by the USA Market
They had made it. Johnson Brothers Summer Chintz pattern is beloved by American families all over the country.
In the 1930's the Grandsons' Grandsons joined the business and the firm managed to stave off the effects of the Great Depression although the Second World War nearly halted production.
Again they pulled through and various works in England, Canada, and Australia were purchased for decorating and firing. The firm were ducking and diving, dodging and weaving their way through turbulent times that saw the end of lesser firms.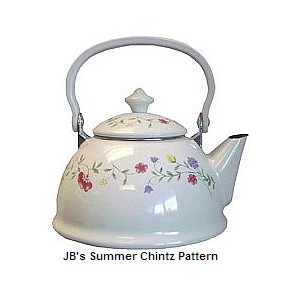 The Wedgwood Group
In 1968 Johnson Brothers joined the Wedgwood Group along with Coalport, Adams, Midwinter, Crown Staffordshire, and Mason's. The company won the prestigious royal warrants of both Her Majesty the Queen and Her Majesty the Queen Mother in 1970.
The company still has the fourth generation of the Johnson family (Christopher) on the Main Board of the Wedgwood Company.
Now that's what I call a dynasty of potters.
What other china making family can beat that?
A dynasty of potters going back at least to 1845, and possibly earlier as the families of Meakin, Ridgway and Johnson are all inter-related and their forebears were recorded to have been involved in pottery making from the earliest days of the industry.
Johnson Brothers earthenware is still manufactured in factories in England very near the original factory site and today they have an extensive and well marketed range.
I particularly like the Old Britain Castles range - which is very a clever modern classic. The pink (see above photo) is a wonderful pattern. This 'old pink' collection is on my wish list.
I do have Johnson Bros tableware, but so far it's all been collected from charity shops and jumble sales.
One day, one day – now, where are all those China Replacements websites ?
Below is a quick reference list of Johnson Brothers China Patterns

Johnson Bros have some wonderful names for their patterns. 'Friendly Village' is one classic name and the Old Britain Castles is another.

TOP TIP:- To get a graphic of any of the patterns listed below, just click on this link Johnson Bros image gallery (published by Replacements.com) and look for your pattern down the left hand side of the new page that opens.
Athena
Barnyard King
Blue Nordic
Coaching Scenes (Blue)
Devonshire (Brown/Multicolor)
English Chippendale (Red)
Fresh Fruit
Friendly Village
Garden Bouquet
Harvest Fruit
Harvest Time (Brown)
Hearts and Flowers
Heritage (White)
Heritage Hall (Brown)
His Majesty
Historic America (Brown)
Historic America (Pink)
Indies (Blue)
Merry Christmas
Old Britain Castles (Blue)
Old Britain Castles (Pink/New)
Old Britain Castles (Pink/Old)
Old English Countryside (Brown/Multicolor)
Old Mill, The (Brown)
Regency
Richmond (White)
Rose Chintz (Pink)
Sheraton
Strawberry Fair
Summer Chintz
Thanksgiving pattern
Victorian Christmas
Wild Turkeys (Brown)
Wild Turkeys (Turkey Flying)
Willow (Blue)
return from Johnson Brothers China to homepage or alternatively back to China Manufacturers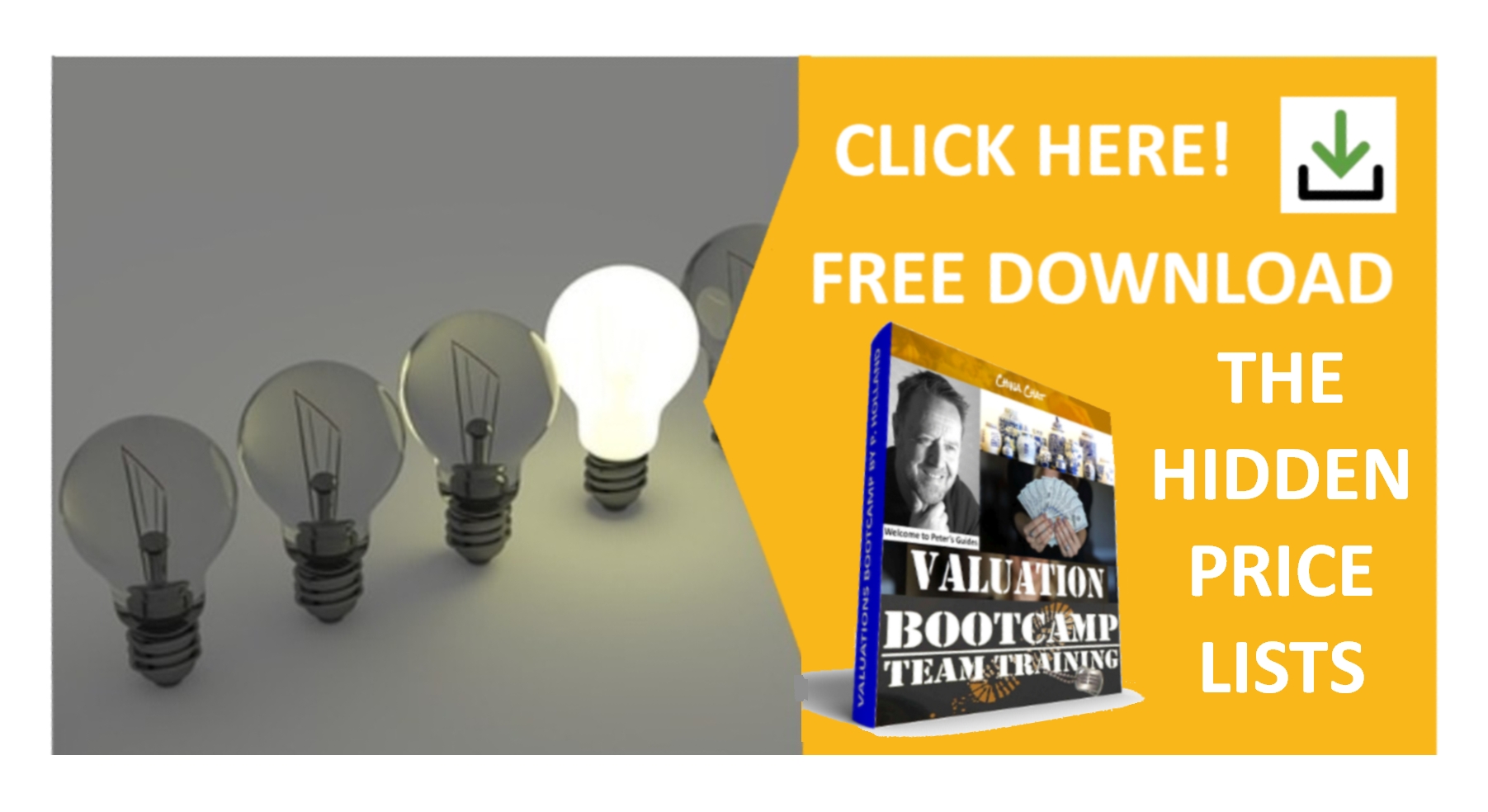 "Your guides are a blessing to us" Cindy Johnson