Paragon Fine Bone China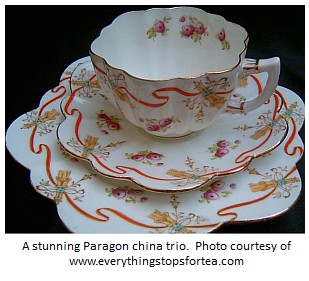 Paragon Fine Bone China - founded by Herbert Aynsley son of the famous John Aynsley in 1903, as part of the the Star China Company.
The Paragon brand was so successful it quickly enjoyed royal patronage. Namely, specially commission of china services to commemorate various royal births in the 1920's and 30's (including a unique service for the current Queen).
Clearly, it was the right product at the right time. They were doing something right.

Royal Paragon
By 1933, so enamoured were the royals with Paragon's beautifully designed exemplary products that a Warrant of Appointment to Her Majesty The Queen (Mary) was granted.
However, there was a right royal row (as they say in England) because, so the story goes, they began to call all their chinaware 'Royal Paragon'.
For some reason this upset the Warrant authorities of the time who insisted that they were only allowed to put "By Appointment" on certain of their wares and were abusing the warrant by calling themselves 'Royal Paragon'.
Royal Paragon China

Clearly, using the word 'Royal' in a firm's title in England is more complex than it may seem on first appearances - if you are seeking true royal approval that is.
So Paragon removed the 'Royal' part of their title, yet continued to go from strength to strength.
In 1938 the Queen Mother also issued her own Warrant. Then, when Elizabeth succeeded to the throne, she very soon followed suit and granted her own warrant of appointment.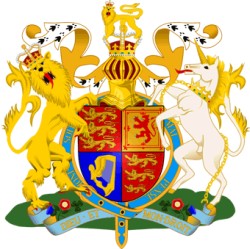 To this day, the brand still holds this royal warrant from the current Queen Elizabeth II.
Royal Doulton absorbed Paragon fine bone china in 1972 and continued with the brand until 1991, using some of the most popular patterns in their Royal Albert brand. By 1992 the Paragon name had been discontinued in general, but some special editions have been marketed.
Paragon became part of the Wedgwood Group when they merged with Royal Doulton in the 2000's.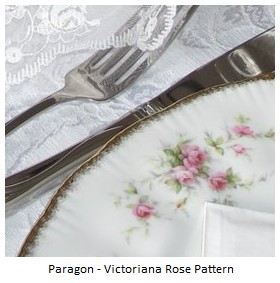 So we have the unusual situation of a brand name with a valuable and current Royal Warrant with no merchandise to fulfill it.
Reading the website of the International Paragon Collectors Club, they suggest that those items marked with 'Royal' Paragon were no longer produced after 1934.
In my book, that makes any items still around and marked with 'Royal Paragon', not only pretty close to being genuine antiques now, but also one of those anomalous rarities which people fight over over to own.
Check the bottom of your Paragon dishes. Do they say 'Royal'? If so you may be onto a winner!

Paragon TableWare & Other Output

Tableware - of which the main output volume (and therefore less rare) was in tea and breakfast services. Dinnerware was not produced until the 1930's, and then mainly for export to the North American markets to begin with.

Commemorative Ware can be rare, expensive and colletable. Nursery ware is also collected and rare items can fetch four-figure sums.
Paragon fine bone china figurines were also part of the output, and can occasionally found on eBay. The final bid prices tend to vary from about $50 USD to $300 USD (for rarer, higher quality ones). Many of the figures seem indistinct and lacking the cutting edge of design quality and seem much of a muchness with Royal Doulton.
This may explain relative the lack of interest amongst collectors, who otherwise seem to be very keen on Paragon fine bone china.
However, I can see on the figurine shown above that this has a really nice hand-painted touch on the colours - something done by a skilled artist. So there are wonderful pieces to be had for reasonable prices.
A neglected area is often an area of opportunity for the sharp-eyed, so use the graphic eBay display above for searching out figurine bargains.

return from Paragon Fine Bone China to homepage or alternatively back to Antique Bone China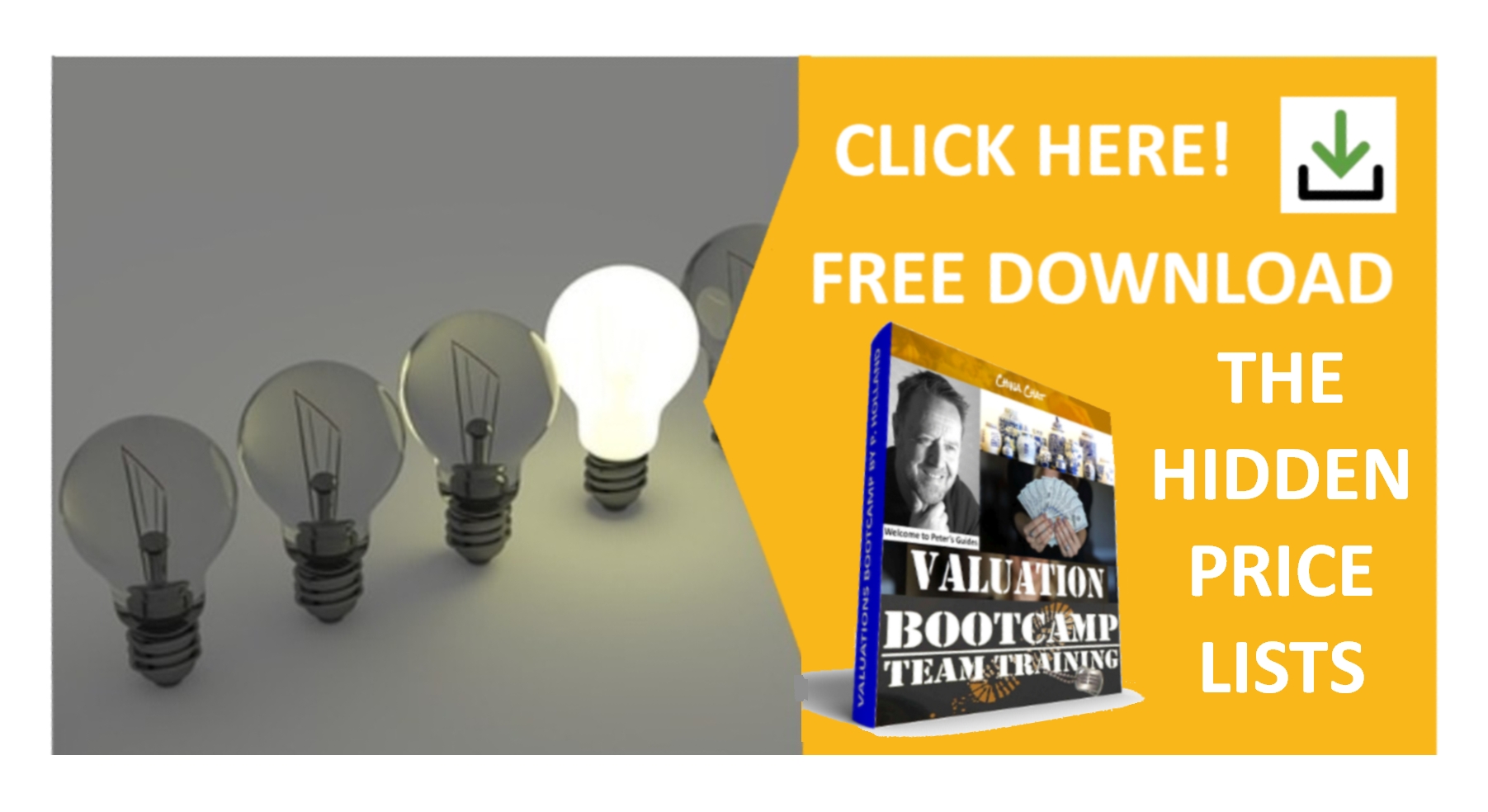 "Your guides are a blessing to us" Cindy Johnson