Royal Grafton Fine Bone China
The Inside Story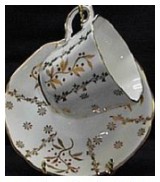 Royal Grafton fine bone china (A.B. Jones & Sons Ltd) - Founded c1900 Staffordshire, England by Alfred Jones. Some Staffordshire potteries thrived and other Stoke-on-Trent makers like Royal Grafton bone china (a family firm and very nice quality maker) went to the wall. What made the difference - it's an interesting subject if you love your old china? Read on below to find out what the inside story is from the great grandson of Alfred the founder Robert Jones.

A.B. Jones & Sons Ltd - An Important Maker
A.B. Jones & Sons Ltd used the trade name: "Grafton" or later "Royal Grafton" after being given a royal warrant by Queen Mary.
Royal Warrants are a mark of recognition to individuals or companies who have supplied goods or services for at least five years. Grafton (Jones) were a top maker of the early 20th Century.
Warrants have always been regarded as demonstrating excellence and quality, and are highly prized.
Royal Grafton Patterns
Quite a prolific maker specifically of quality bone china made accessible for the average middle class family with aspirations.
As you can see from the pics, Royal Grafton made some really stunning looking and high quality bone china.
Not Enough Design Input
For me Royal Grafton bone china is important in that it teaches you how not to go about developing a brand name. At one time Grafton (A.B. Jones & Sons Ltd) were a major employer in Stoke, with whole families working for them.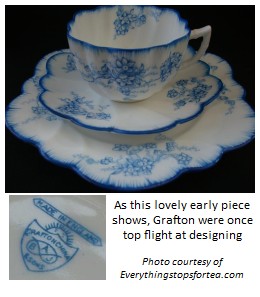 Royal Grafton fine bone china production had good technical people working for them (Branscombe), and you can find lots of high quality fine bone china Grafton on the secondary market.
However, A.B. Jones in the latter stages of their existence lacked initiative on the design front.
I have had a contribution so fabulous (from family member Robert Jones, no less) I have placed his contribution right here on page (just scroll down until you see the headline).
A big thanks to Robert for taking the time to give us the inside line!
Royal Grafton fine bone china (Jones) should have invested in design and product development and somehow made a genuine name for themselves.
Chasing Their Own Tail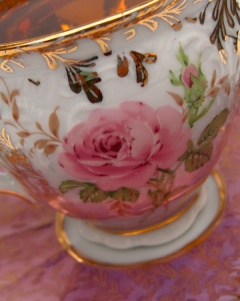 Chasing their tail and lacking vision, they finally petered out with a whimper.
Royal Grafton fine bone china ceased trading in 1972.
The trade name went on to become part of the Tams China group (est 1874) which also went onto fail resulting in the sale of the 90 million unit capacity per year modern industrial unit in Longton Staffs, going up for sale in January 2007.
It seems to demand was just not there for higher priced volume goods once the Far East makers swamped the market.

Bone china manufacturing is a tough business alright!
Royal Grafton Fine Bone China Family Member Robert Jones Says:
"Royal Grafton fine bone china (A. B Jones): Founded a little earlier than you state. 1876 in fact. Founder A. B Jones, my Great Grandfather, (also last mayor of Longton before the pottery towns were federated giving rise to a Lord Mayor of Stoke on Trent).
You are quite right about design not being strong enough.
When my father returned from the RAF doing war time service as a pilot instructor, he found Grafton lagging behind. Other companies such as TC Wild (Royal Albert) had taken advantage of government grants to speed up modernisation.
Grafton did OK and some modernisation earlier on had included one of the first Rotalec decorating kilns. Unfortunately my grandfather did not release the financial reigns to my father for many years, including several years when he was virtually retired from day to day business.
Still in the black but needing considerable reinvestment if to have any real future, my family was approached by Crown House Tableware (then owners of Dema glass, Denby, Edinburgh Crystal & Thomas Webb Crystal).
We sold Grafton to them in 1967.
Not too long after that they re sold to Crown Lynn Ceramics of New Zealand who thought that having a UK manufacturing base got around problems of import quotas.
The in-house designer in the 60s was a nice guy but a far wider design input was really required. A fault of several manufacturers.
Mentioning no names I can remember a sales director of another company quite openly discussing how he could make minor changes to a freelance designer's work to avoid paying a proper amount for that designer's work. I was not impressed. Designers seemed to come low down on the list when it came to parting with money!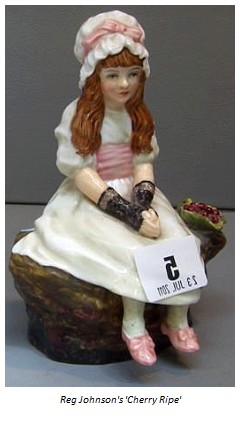 As an aside, I still have a wedding present given to my parents by Charles Noke of Royal Doulton. It is an undecorated solid fired clay model of his "Cobbler" figurine.
You may be amused to know that the "finished" warehouse at Grafton was used by my father when on leave, during the war, as a shooting gallery. He used it to train the local home guard unit to shoot his .22 rifle. History does not relate how many pieces of china were "finished" by the ricochets!
I have not been a collector of figurines although admire the abilities of the sculptors. However, for a while, I worked with Reg Johnson and still have one of his D'Artagnan figurines sculpted, made and painted by him with is "Reg Johnson studio potter" signature. I found him a delightful man. I bought it from him together with "Cherry Ripe" which I think (and hope) my ex wife still has.
Some interesting comments and thoughts about Royal Grafton fine bone china on your website.
Glad you found the information of interest.
Regards
Robert"
return from Royal Grafton Fine Bone China to homepage or alternatively back to Antique Bone China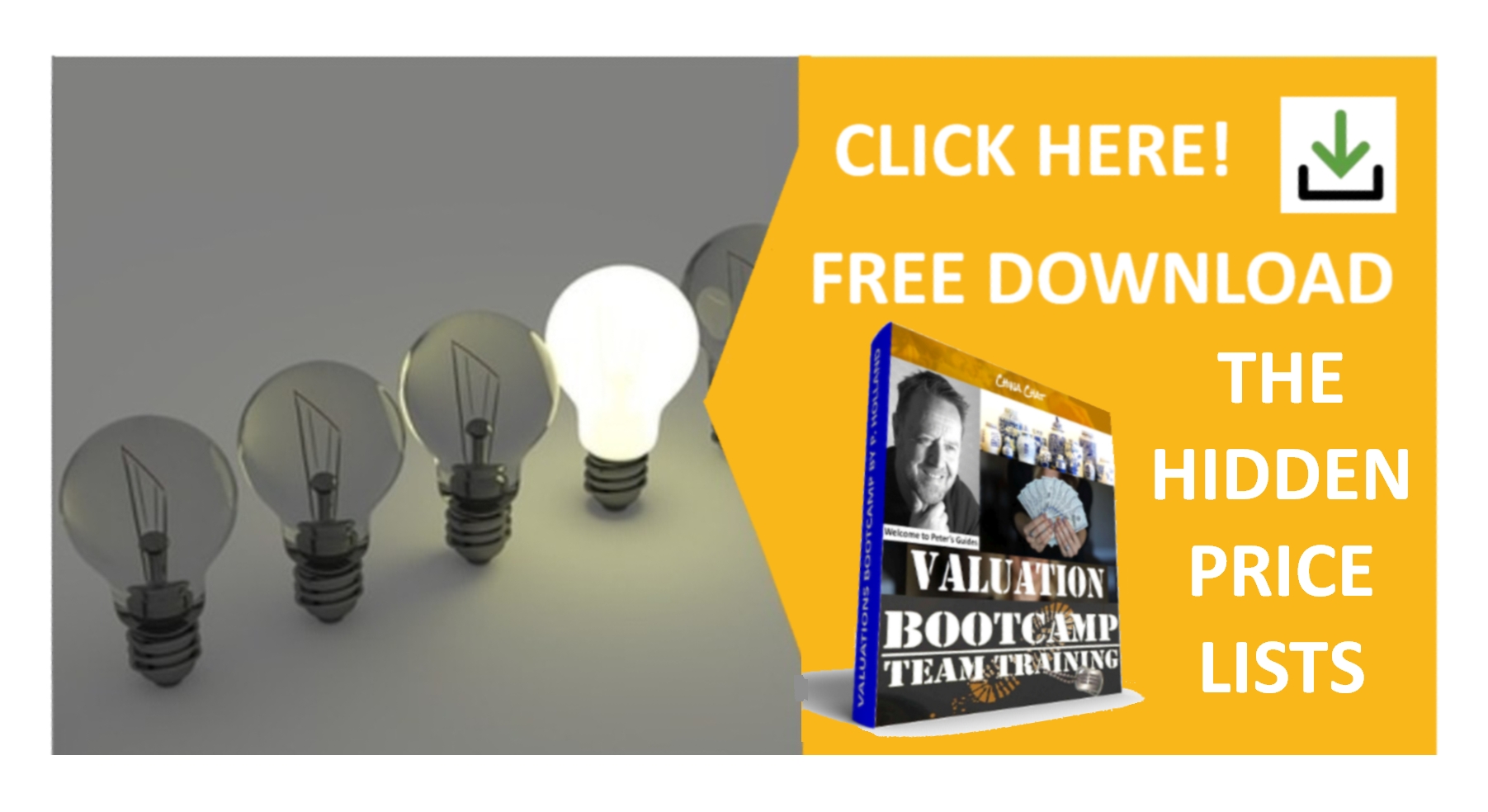 "Your guides are a blessing to us" Cindy Johnson