A Royal Worcester Figurine
is a Thing of Beauty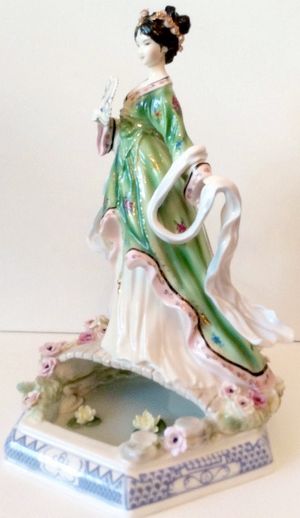 Royal Worcester figurine ''Willow Princess', by Peter Holland
A Royal Worcester figurine is not just a beautiful hard-glazed shimmering miracle of an object, but owning one is also like owning a part of history. Yes, it is to be admired and tentatively touched, but it must also be remembered that those decorative contours fill our home with a history so strong, so rich, so lengthy that we would be forgiven for a sharp intake of breath if we knew quite how long their tradition had been persisting.
1751 was the date Worcester Porcelain was founded, the oldest recorded hard-paste porcelain maker in England, just pipping Royal Crown Derby.
Worcester sold its first wares under the watchful and shrewd eye of one Dr John Wall.
Dr Wall worked with talented apothecary William Davis.
The Davis and Wall team must have been some partnership because still to this day, Worcester potters talk in hushed tones about "Wall Body" - not a reference to his earthly remains but one of the earliest and most famous porcelain clay slips ever (not a hard paste).
The Value of Royal Worcester Figurines
Worcester pieces tend to keep their value.  The only exception to this is the production they have shipped out to the Far East after the closure of their Worcester plant in 2009.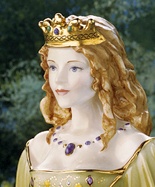 Older Worcester, made in Worcestershire will always tend to hold its value. The older the piece, the more valuable.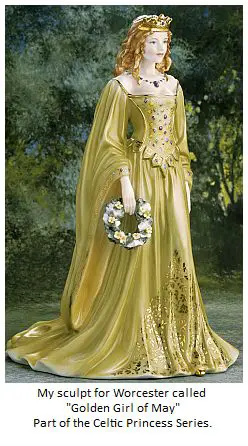 When production began back in 1751, Dr Wall developed his own version of porcelain called 'Wall Body'.  No one outside WOrcester knows the recipe, but it is a kind of creamy coloured porcelain mixture, still used today. 
Later, in the 19th century, after Spode had invented the slip body of bone china, Worcester changed to this new and exciting fine translucent medium as their staple.
Many fine examples of their figurine work can be seen on the graphic presentation on the left.
The current live eBay auctions and should give you an idea of price and value for Worcester figurines.
This old pot bank whose distinguished history had, for so long, survived all the trials and tribulations an economy can throw at an enterprise has held firm time and again.
True figurine collectors know the worth of piece of Worcester. As the saying goes "Don't buy gold, buy Worcester".

return from Royal Worcester Figurine pages to homepage or alternatively back to Collectible Figurines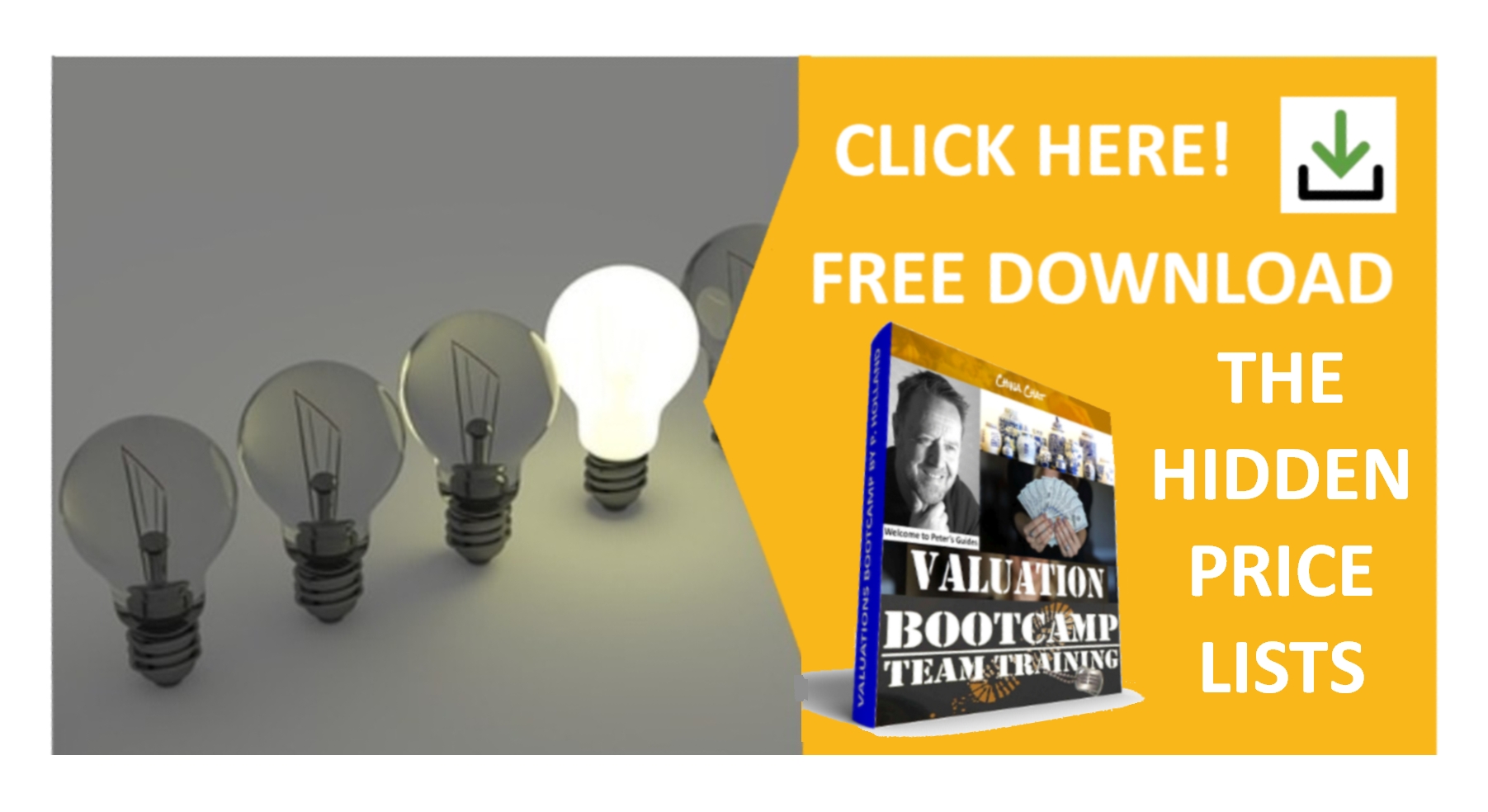 "Your guides are a blessing to us" Cindy Johnson