Poster Designs
by Peter Holland

Destination Waiheke!
Waiheke
New Zealand
An artist from the UK, I am enjoying painting a series of beauty spots in Waiheke, New Zealand - where my daughter now lives.  More about 'Destination Waiheke!' and why I featured it.
Jump to print sizes and prices for this poster.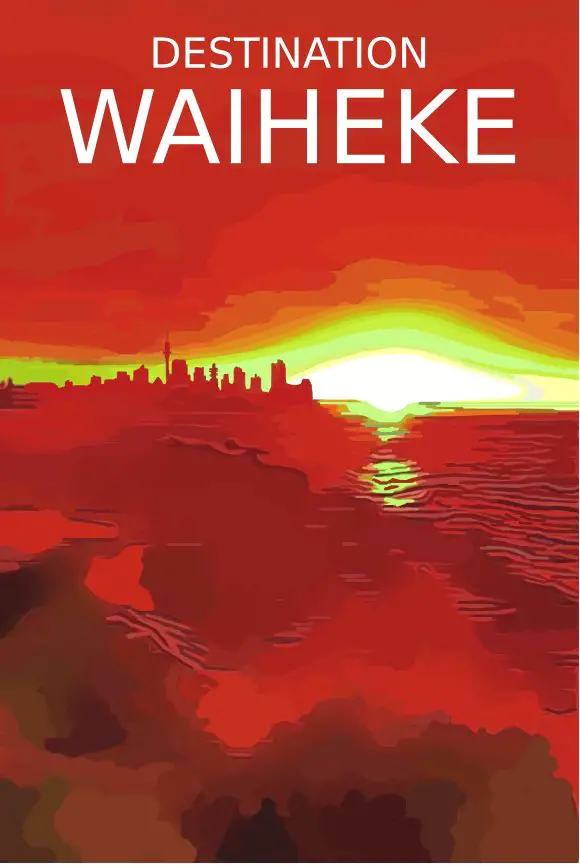 click to enlarge image
ORDER ART PRINTS & POSTERS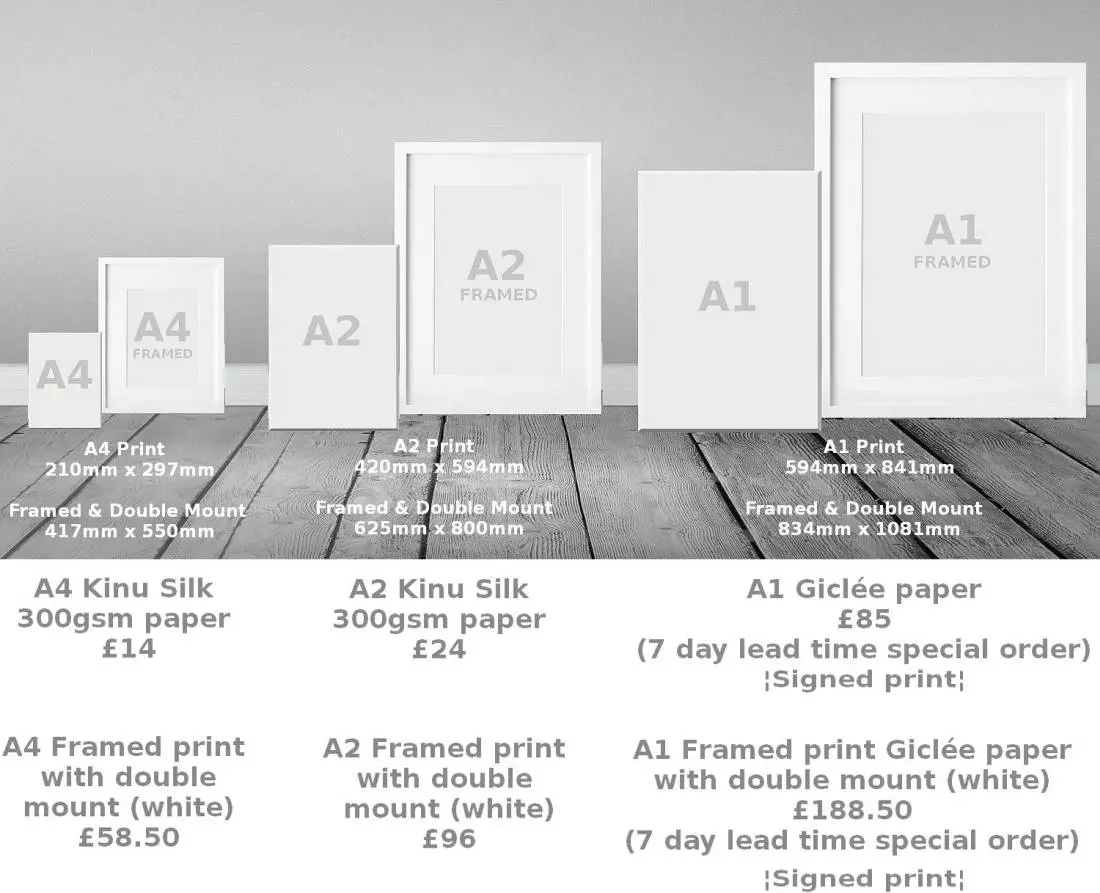 How to order:
Fill in form below and I'll deal with your request personally...
Let's Get The Fast Boat To Waiheke continued...
Smile, you're Waiheke bound. 
To borrow from G. K. Chesterton - "Life is not blind, it is bound. And the more it is bound, the less it is blind."
So I'll have ocean air and salty hair when I meet you in paradise -  burned into my retina, the sun against the Auckland silhouette will signal a turning of circumstance.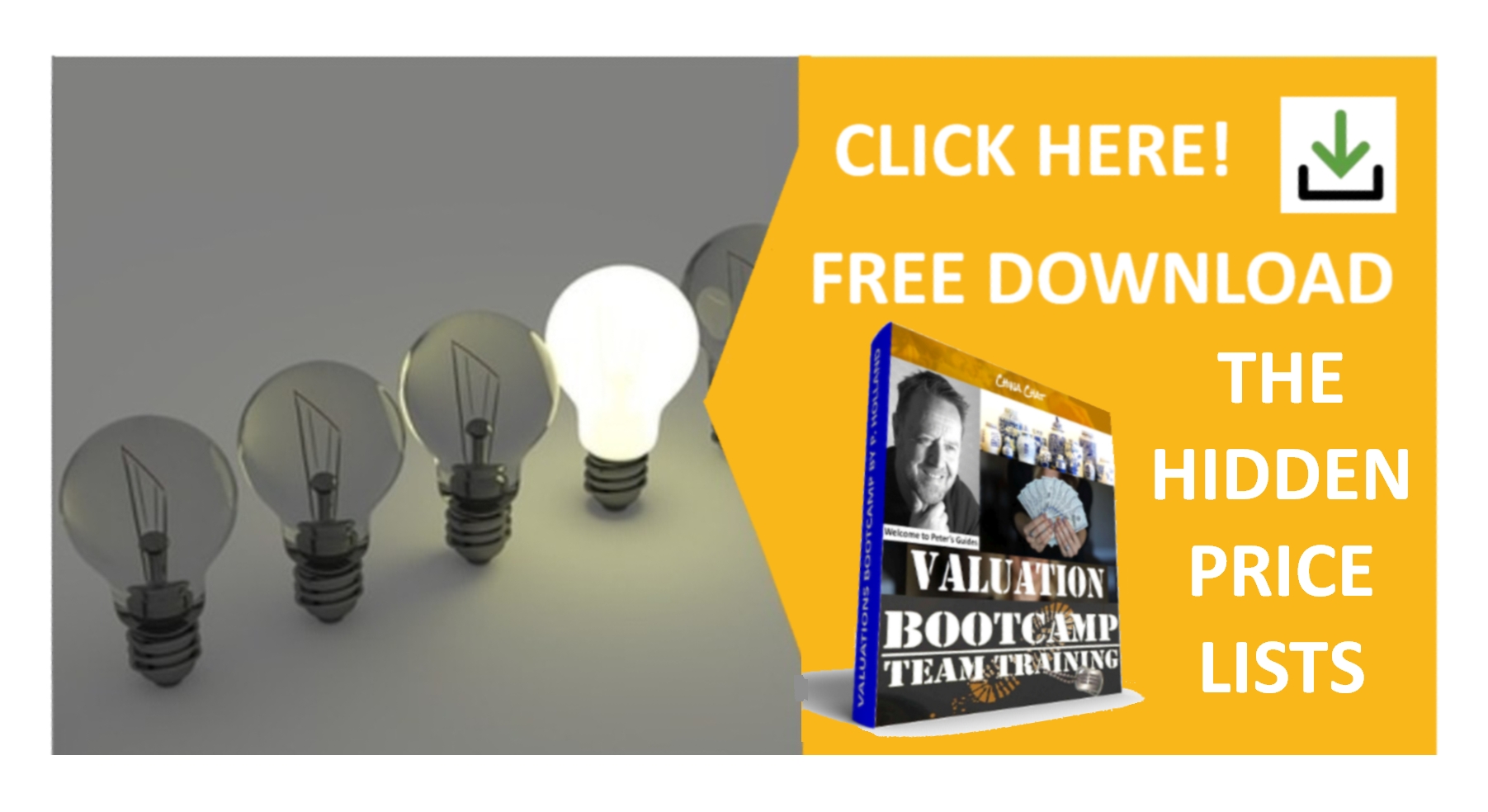 "Your guides are a blessing to us" Cindy Johnson