Wedgwood Bone China
Brand On The Run

Wedgwood bone china is a marvellous product, but not initially what they were known for. Josiah was one of those gifted people, almost could be described as a child prodigy as he started so young in the creative business of art pottery, developing glazes and innovating products.
Even as a young teenager his work was revolutionary and awe inspiring for those around him. 

However, he had a canny business head too - a rare and fruitful combination, especially if you are to be involved in ceramics, which is not so much a business as the development of ART as a product.


An Artist with a Business Brain
---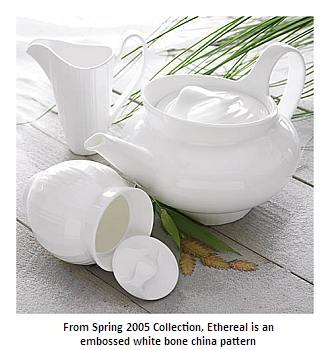 Soon, by 1768, he was rich enough to build his very own village which he named Etruria after the Italian Etruscan people renowned for their artistic products. All his production facilities were moved there and stayed for the next 170 years.
Wedgwood continued to develop revolutionary ceramic materials throughout his illustrious career. He was a chemist, artist, entrepreneur and visionary. Remember, he died before Spode Jnr invented bone china (c1799) – so did not have the advantage of having Wedgwood bone china. Later English makers went on to conquer the world with fine bone china but Wedgwood has to buy up other famous names in order to supply the market with Wedgwood bone china.
Even without Wedgwood bone china, the great man was winning extensive European contracts against stiff competition from Sevres, Limoges and Meissen and the other prestige English makers. In 1774 Catherine the Great of Russia ordered 952 pieces of creamware for her service. Not a bad order to reward all that hard work Josiah had put in as a young Staffordshire lad!
It was left up to his descendent to go on to on to exploit the advantages of Wedgwood bone china, a job made easier by the legacy of the legendary potter.
Synonymous with the Wedgwood name today is the characteristic unglazed blue Jasperware with white sprig cameo decoration (mostly sculpted by John Flaxman). Interestingly, Jasperware was introduced in 1775, only after the brand was already a household name.
Etruria to Barleston
In 1940 the 'village' was moved from Etruria to Barleston, a place I am very familiar with having visited on many occasions in my capacity as a free-lance developer.
The group gave me my first break in 1989 when they paid for some designs I had sketched for teapots (which never got made!). I have also given sculpting demonstrations to collectors in the famous Barleston visitor centre.
The Wedgwood group today has a dominant position, having acquired many of their rival firms including illustrious names such as Royal Doulton, Coalport, Rosenthal, Hutschenreuther, Clarice Cliff, Susie Cooper, Minton, Mason's Ironstone, William Adams, Midwinter/Meakin, Tuscan, Franciscan, and Johnson Brothers amongst others.
However, despite this position of dominance, the Waterford/Wedgwood group still reported a pre-tax loss for 2006 of £130m, and a £168m deficit the previous year (to find out how this could be so, scroll down to an article which I have reproduced with the kind permission of 'Brand Strategy Ezine', July 2006). Nobody said potting was easy – it's just that some people seem make it look so – see one J. Wedgwood b.1730.
Wedgwood Bone China - Lost Or Just Re-grouping?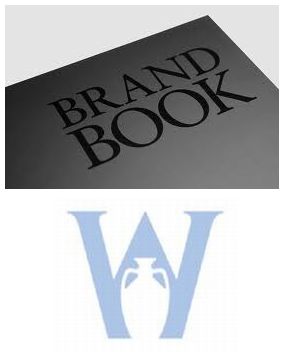 Why have Wedgwood lost so much money recently? The marketing boss of ultra-cool firm Villeroy & Boch has a view. See his explanations below:
Alexander Lohnherr is sales and marketing director for Villeroy & Boch's tableware division (see my review of their company here:-
antique bone china
).
As quoted in www.brandstrategy.co.uk - Brand Strategy Ezine, July 2006
"Traditionally, in the tableware market, brand value was only associated with the manufacturing companies, such as Wedgwood and Villeroy & Boch. But consumer buying habits are different today: people are buying premium alongside low-cost; Wedgwood cups with Ikea glasses. As a result, the retail channels such as Ikea and Pottery Barn have become brands in themselves and are more affordable.
The question for us is: how do you attract people? We use the strength of the brand. Everything is done under the Villeroy & Boch umbrella name, whether it's classic or contemporary.
When you look at Waterford Wedgwood, you find Rosenthal, Versace, Vera Wang, Jasper Conran and many more. Where's the focus? I had an interesting discussion with Sebastian Conran, Jasper's brother, and we asked: who is the Jasper Conran Wedgwood range helping more - the designer or Wedgwood? I'm not convinced these alliances are good for the core brand.
When you look at all of the things Waterford Wedgwood is planning this year [new collections with Marc Jacobs and US winery Mondavi] it makes me question the logic behind it.
If I worked there, I would give a mission statement and identity to each brand."
end article
My own view is that once a company, which is essentially producing ART rather than 'widget products', begins to go large and corporate, it is not possible to drive the design and creative elements enough to the forefront.
Simply, the more powerful and egotistical voices of the 'management' always come crashing down on creative energy like giant redwoods crushing a truck. Although a truck is strong, redwoods are stronger.
It doesn't take much for elusive creative thinking to get swept away and silenced.
Susan William-Ellis was a creative design genius who drove her beloved Portmeirion company forward to the extent where, in the end, they were able to buy Royal Worcester and Spode. Susan recently died, and 'management' have taken the reins. Unless, going forward, they can nurture the same force of creative energy that was Susan William-Ellis (unlikely), then Portmeirion will inevitably be doomed. You read it here first.
return from
Wedgwood bone china
to
homepage
or alternatively back to
porcelain china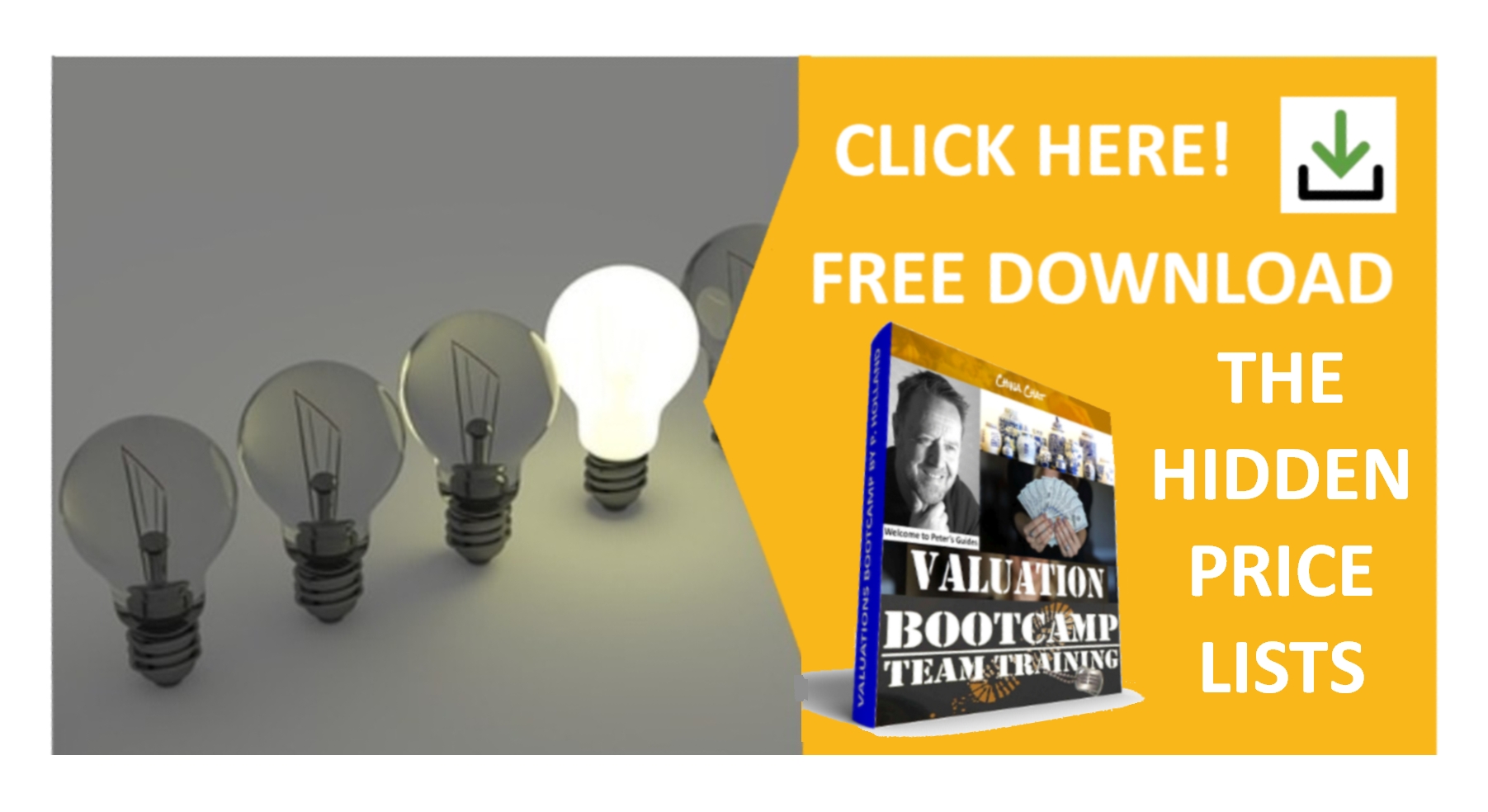 "Your guides are a blessing to us" Cindy Johnson