Wonderful Site, Very Informative!
by Mary Evans
(Lakeland, Fl USA)
I began with this site a few years ago and tried hard to keep up an informational flow to users interested in identifying their marks on figurines, specifically with the CN mark. I truly wished at the time I could help all the questions coming in for identification.
Unfortunately, I had my business running full time with myself as the only person working! I still get notices someone is replying to this thread. I noticed at the time and still! This continues to be Googles no 1 search return for that topic! Wow, the importance I think relates to the confusion, and so many makers in the 50s using the same mark. Along with the imports it is very hard to tell trash from treasure.
When I read so many inquiries, first I'm reminded of my early searches. Then I know the frustration of not knowing your piece completely.
I enjoy coming to your site from time to time to browse. I originally came due to your sculpture and learn more about the process. I hope to do more digging and get more insight.
Right now I am in my winter home and away from my research material but I promise to be back whenever I can again give more insight into these pottery marks. Congratulations on such a fine , informative web site!
Mary Evans
Tiasluv AT live DOT com

Join in and write your own page! It's easy to do. How? Simply click here to return to testimonials page.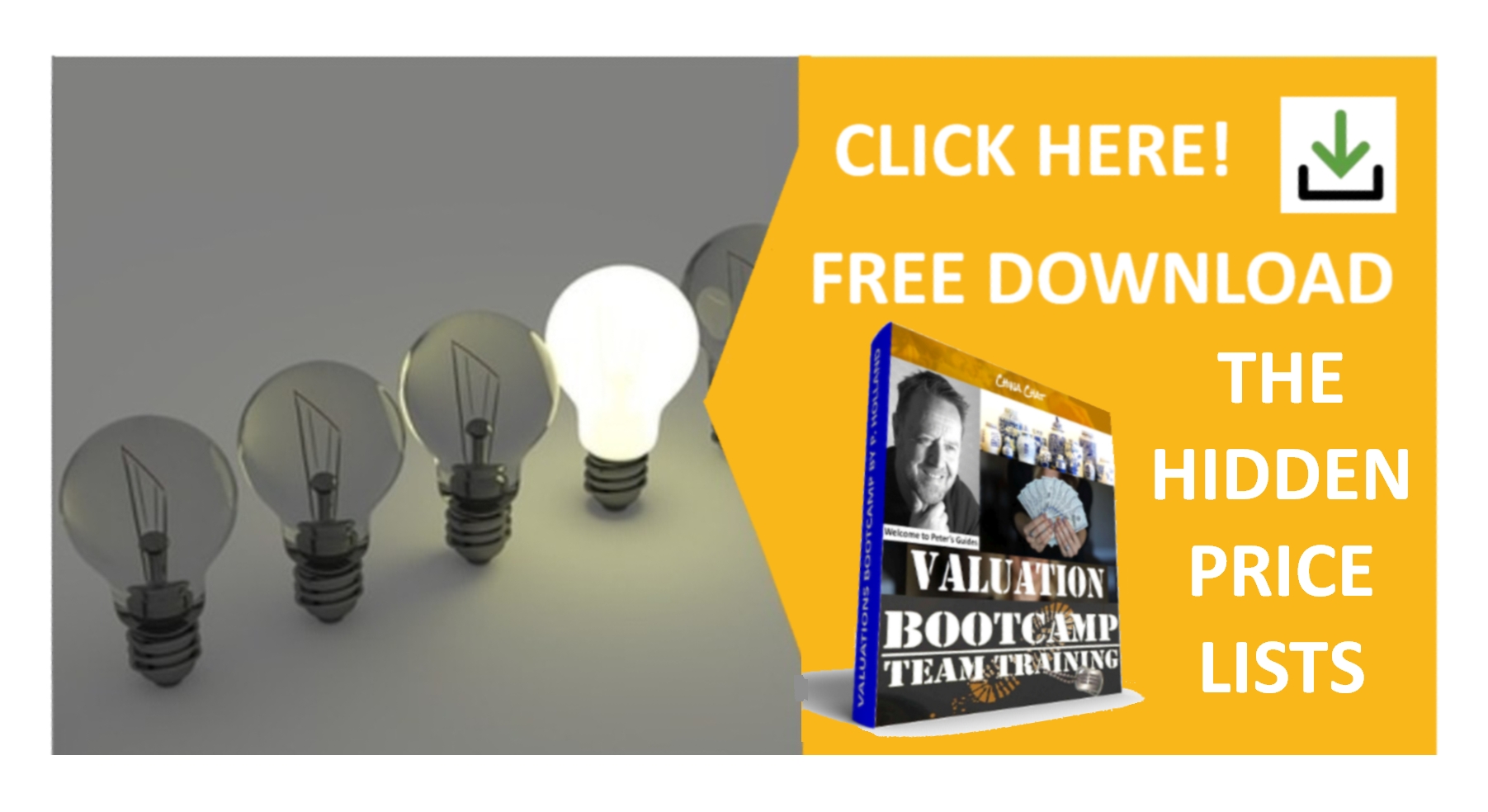 "Your guides are a blessing to us" Cindy Johnson