Figurines Sculpture Testimonials
Below are a few comments from visitors to this site Figurines Sculpture
Testimonials are what some folk call them, you can (add your own comments at the bottom of the page here):-
Below you can see the context of when and how these nice comments were made. They are real comments from very real people who have been genuinely helped by this website.
This is something I am very proud of and it gives me great pleasure to be 'paying it forward' to so many different people.
Remember, this website reaches up to 4000 different people everyday all over the world.
I am proud of my sculpting career for some of the top ceramic companies in the world, but I also take just as much pride from my website.
Here are some snippets (click on them for more information about where they came from).
"Your site is utterly brilliant, thanks for having it"
"I am thrilled to have found your incredible site"
"....your website really really useful"
"I was trying to find out more info and have been trawling your excellent website"
"Hi Peter, Had a look at your website which is very informative"
"Thanks for your very informative site :) ...."
"mystery solved here too! Thank you thank you thank you!!!...."
Below, simply by filling in the form, you can leave your mark and say hello. Don't just say 'Hi' and leave it at that, the best contributions are when you tell the story and context of where you were, what you were doing and exactly how this website helped you.
I particularly love the story of where Justin had found the site, got some great information, bookmarked the site, then lost the bookmark. He said he nearly cried when he lost the bookmark and jumped for joy when the site came up again on a Google search sometime later.
These are real human stories which I love to read - makes it all worthwhile for me!
Add Your Own Comments Right Here
If this site has helped you, please tell the story. We like to hear all the details, please take your time and tell us the background.
What Other Visitors Have Said
Click below to see contributions from other visitors to this page... or scroll up to tell your own story

Return from Figurines Sculpture Testimonials to Figurines Sculpture homepage or alternatively back to Peter Holland's 'About' page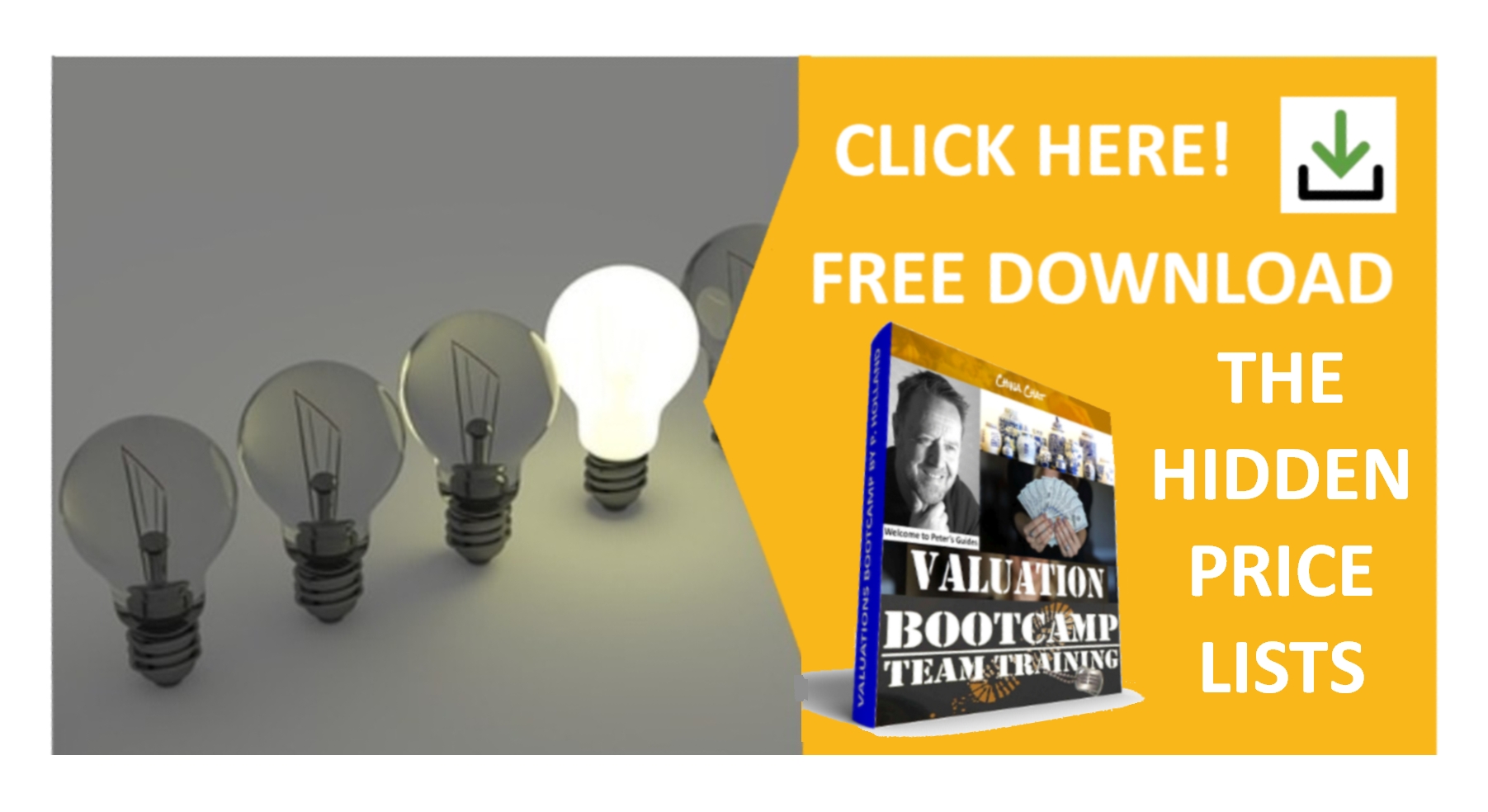 "Your guides are a blessing to us" Cindy Johnson