English Bone China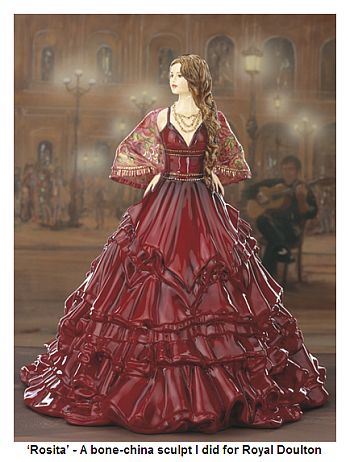 As an insider, the English bone china tradition fascinates me. I am proud to be involved in it's rich heritage. It was the English porcelain makers who discovered bone china and still today, most fine bone china production is in the UK.
Porcelain was developed by the chinese over 2000 years ago, but, hey!, it was the Brits who took it one stage further and invented fine bone china (from the original porcelain recipe).
Recipes for porcelain were so guarded people hid inside barrels to overhear the secrets.
Spode Perfected the Recipe in 1799
The history of ceramics goes back to the late stone age some 30,000 years ago see my clay art section.
Bone china was finally perfected in 1799 by Spode of Staffordshire.

Rewind to Europe Year 1700. The race was on to emulate what the Chinese had perfected 2 millennia ago - porcelain!
The Saxons won the race. In 1710 in a factory near Meissen (now Germany, then Saxony) produced the first hard paste porcelain.

The English Follow Meissen - with a difference
Johann Boettger was the genius behind this infamous story. Johann Kandler was the sculptor/modeler through who's genius that Meissen porcelain figurines gained world renown from 1731 onwards.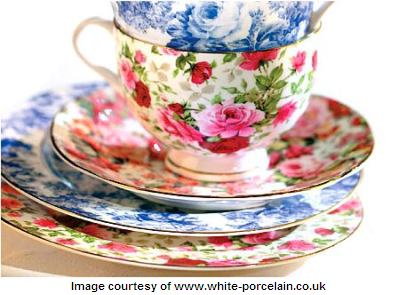 In the late 1700's Josiah Spode II, the brainiac son of Josiah Spode I won the race to develop bone china.
One of the key differences between bone china and hard-paste porcelain is that with the addition of ground-up animals bones, fine bone china chips less easily.
Soft paste porcelain, which is all there was in European production before 1700's, is so soft it can be filed down.
Ironically, in England, bone china was indeed intended to be a cheaper substitute for hard-paste porcelain but by 1800 it had become the standard high quality medium throughout England, due to its resistance to damage and fine translucence.
English bone china figurines have been regarded as precious collectibles since their initial production over 200 years ago.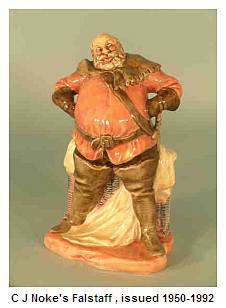 My inspiration initially was the work of Charles J. Noke.
A genius as a sculptor/modeler, he took production by the scruff of its neck, and, in a similar way to Johann Kandler at the Meissen factory 200 years previously, and made Royal Doulton figurines a tour de force.
This incredible Falstaff sculpture was released in 1950 and was still in the shops when I was beginning my Royal Doulton career in 1992.
42 years is a good run, don't you think?
The durability and strength combined with its fragile translucence makes it an ideal medium for tableware.
Is Bone China Valuable Today?
One of the most world famous names in bone china is Wedgwood (often mis-spelled as Wegdewood). A triumph of ingenuity and persistance, you can read about the early days of the company and how the brand progressed to the the modern day, in the Wedgwood bone china section.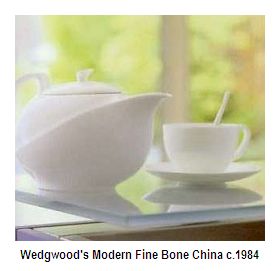 return from English bone china to homepage or alternatively back to porcelain china or bone china manufacturers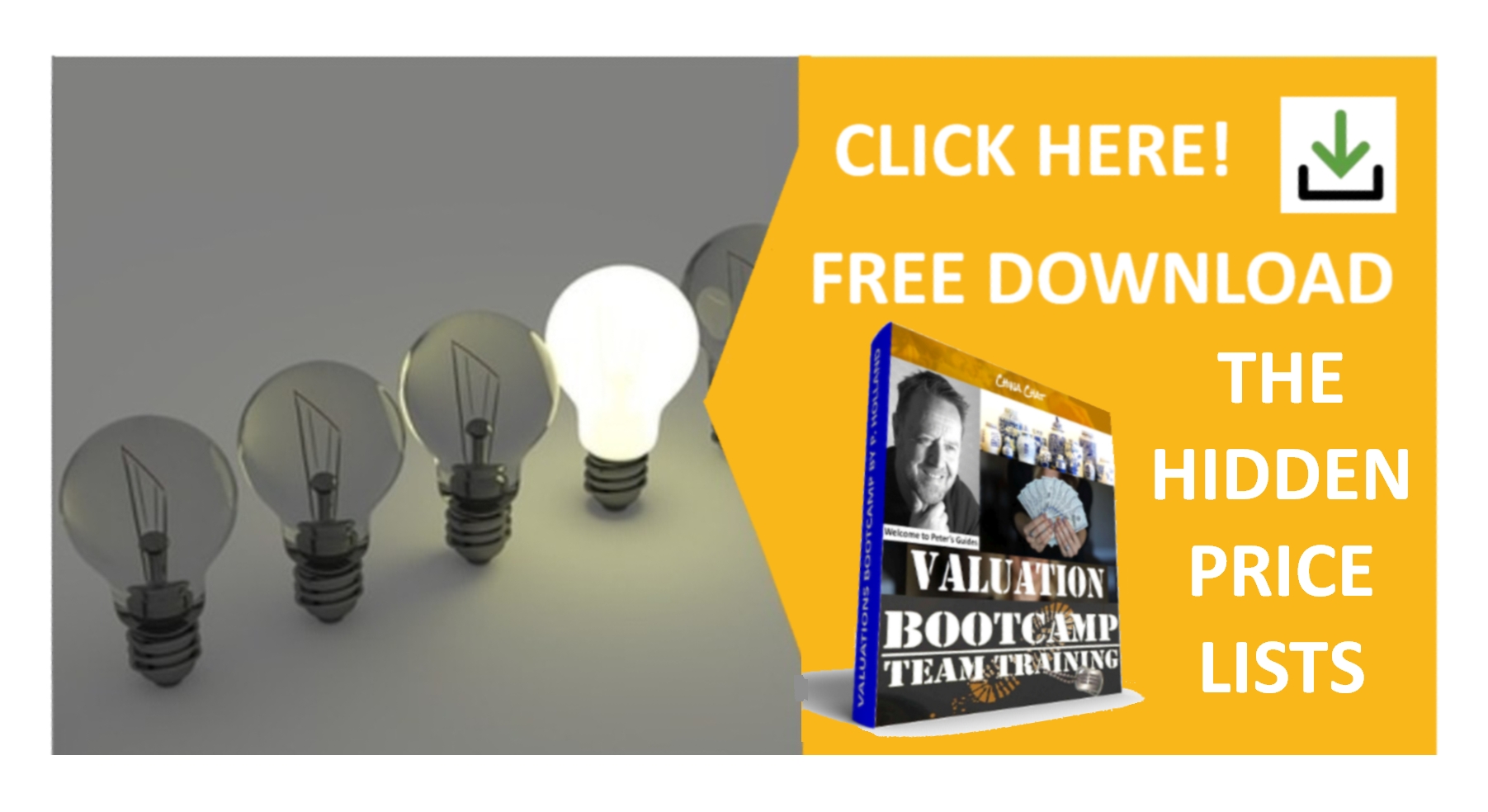 "Your guides are a blessing to us" Cindy Johnson