Pottery Mark Query - "E" and Crown
by Bernie
(Austria)
Pottery Mark Query - "E" and Crown: hello, I got this empire-like cup with this familiar looking porcelain-mark, but I could not find it. I searched the web for it, but just a waste of lots of time. To me, it seems to be italian, or french (english?) - just by the style and that eagle-enbleme, goldornamentic etc.


I should be very glad to get to know which manufacturer that is (and if possible when, what,....)
thank you very much in advance
best regards,
Bernie
=======================================
Reply from Peter (admin) below - just scroll down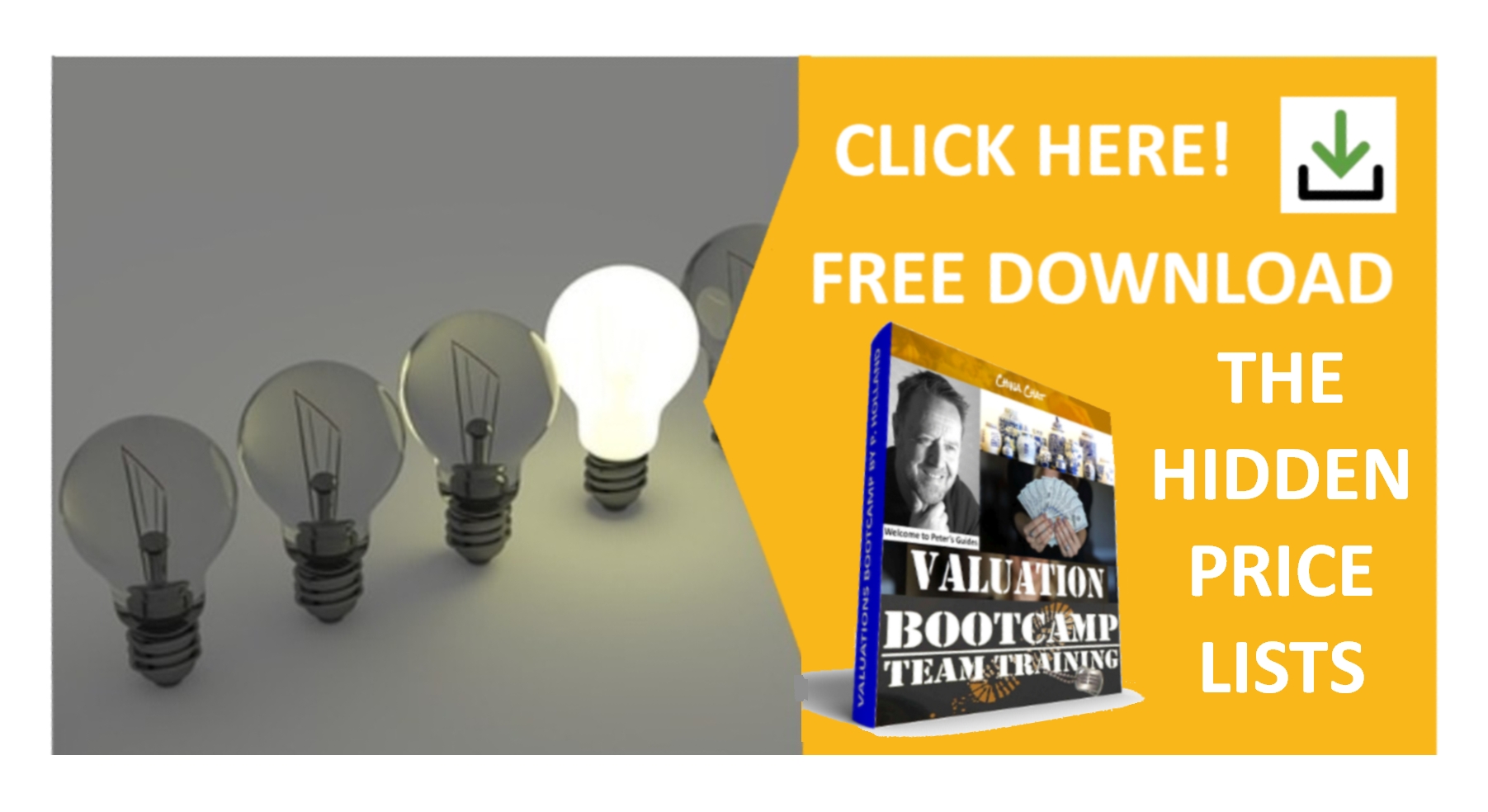 "Your guides are a blessing to us" Cindy Johnson
Reply by Peter (admin)
To:- Pottery Mark Query - "E" and Crown
Peter (admin) says:-
Thanks to great detective work from visitors this mystery is now solved - see comments link at the bottom of this page.
The answer is:-
Bernard Bloch or B. Bloch & Co or Stove Factory, CERAMICS Porcelain POTTERY, Eichwald (Dubi), Bohemia, Austria, Anton Tschinkel and Carl Teichert.
That's the beauty of a public forum!
Thanks to everyone who shared their knowledge on this submission.
Here's a table of Bernard Bloch marks to help site visitors date their Bohemian Bloch porcelain marks:

There are likely more Bloch marks than this, but these are all the ones I could find at time of writing this update.
Best regards,
Peter (admin)
p.s. The following page is a 'must see' if you are researching fine china - for value and identification:-
Researching the identity and value of antique and vintage fine china
.
Please post comments below which you think might be helpful……