Insights Into Figurines Sculpture and Fine China Producers

Fine china sticks around. We humans don't.  Who made your antique china? And how future antiques are made - That's my website. Join me. It's fun.
Three main areas are covered within this website:-

FIGURINES SCULPTURE

An insider's look at how figurines are made.


FINE CHINA

The history & tradition. An art form like no other.


POTTERY MARKS

Want to know a mark?  Join our china chat.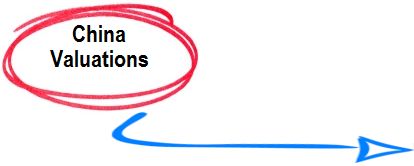 Oh, and there is something else this website is known for (since 2006).  Something you guys repeatedly asked for....
How this website blends information

This website is designed to be an information center for the history of the fine china industry. 
It also gives some insights into how we make the stuff. 
Figurines make a good a reference point due to their technical complexity compared with, say, a plate.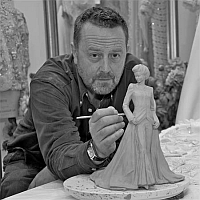 I write and publish this website myself. 
My name is Peter Holland I am a professional ceramic sculptor (more in the About). 
I am grateful for the help I have had from site visitors.  Clay sculpting apart I am no expert.  New contributions from visitors are very welcome.
The 'china chat' section about obscure pottery markings are where you come into your own.
Finding Your Pottery Mark

There have been some blinding successes.  We have been the first to solve mysteries pottery marks which now help people like eBay sellers on a daily basis.

This website IS NOT A CATALOGED ENCYCLOPEDIA, so don't expect to be able to use it like you would a specialist reference book.
USE THE SEARCH BOX!
It only gives results WITHIN THIS SITE (apart from a few Google ads at the top).  Describe your mark in words.  Use phrases like 'Crown with letter A'

Don't give up after one search. Use a variety of different phrases.


Why have I made this amazing wiki?

I am interested in the  subject, but, of course, I also market my own products and ideas here from time to time.
Below is piece is did of Kate and baby George, for example.  I sold out pretty quick. Thanks to you guys....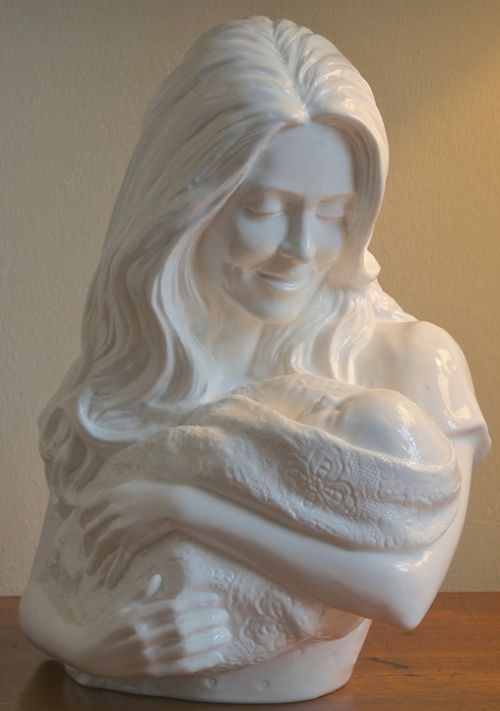 What makes fine china beguiling?

Apart from being hard to make, its longevity imparts a sense of heritage.

Items have to stay around long enough to become antique - and people have to like them enough to collect them and pass them on.

Fine china comes into that category, particularly bone china.  Figurines sculptured in porcelain have always been collected, and always will be. 
That is, despite fashions coming and going.