Start Clay Sculpting - Progress Towards Your Goals
Your journey into clay sculpting towards modeling artistry is no longer a mystery with the simple-to-follow tips and techniques found on these pages. These pages are designed to help you mess around with mud and have fun making glorified mud pies! A simple piece of clay is possibly the most useful and intuitive art material known to man.
Just let me quickly explain how this section of the website works - otherwise you may miss some essential pages.
First there is a section including lots of sculpting tips on different types of modeling clays.
If you are new to clay sculpting, you may not know there are good water based firing clays worth trying.


There are oil or wax based clays called 'plasteline'.
There are also oven hardening polymer clays of different varieties.
Now its time to find your creative touch.
Then I have a section on
sculpture techniques
for beginners and intermediates - which just highlights some of the skills you might need to know.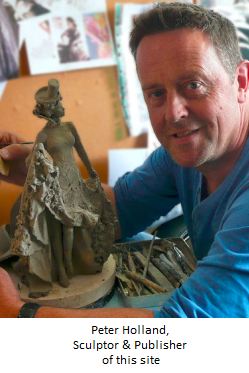 All sculptors invariably develop their own skills over time, and we are all different.
Working with our hands in clay is a primeval force not to be ignored and clay sculpting is as old as mankind. It has evolved right alongside us. We like staring into fires. We love to work with clay. You will find a lot more information on this subject in the 'Clay & Creativity' section of this website.
So the sculpture lesson: section shows how to develop a clay sculpture from start to finish. Don't rush, take it stage by stage is the moral of that story.
For an explanation of how to use each tool in your tool kit take a look at the tools sculpting tutorial.



Modeling Tools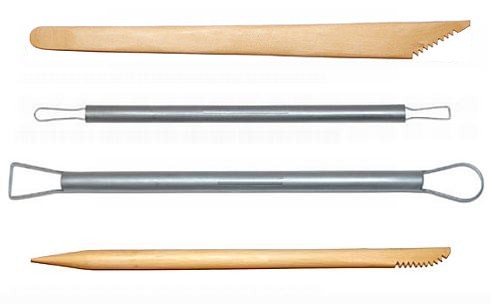 Visitors asked me what the perfect starter tool set would be and how each tool could be used. You don't need too many tools to start with but they do need to be of some quality as they take a pounding. So I have narrowed it down to only 4 essential tools an I sell this clay tool set here on this website at a very affordable price for ultra-high quality tools.




So now you need to turn thoughts into actions and be accountable for your own creative self-fulfilment.

Who knows, you might even make a living from your hobby one day, like me! It beats working for a living!

If you want a summary of how to work with and manage the different types of clay (water based, oil based and polymer) - go to a page which is called simply:- How To Sculpt.

Then, for those getting more serious about clay you need to have a routine of important preparation before you start a new piece - see the 'prep' sculpting tutorial.

And for those who want to know how to finish a piece to a level necessary for old fashioned porcelain production go to the 'finishing for bone china ceramic sculpture' page.

Looking for ideas to start you off? See the myriad of ideas you can achieve with 3-dimensional art on a special web page I put together here: 'art sculpting'. Getting started with clay sculpting is a challenge - part of the fun and ''War of Art'. Are you a warrior or a wimp?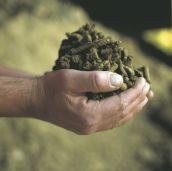 When I was starting out in clay sculpting, I would have given anything for a website like this one to guide me through.
There was no internet then.
I didn't go to college, so had to pick up bits of knowledge from here and there.
Do you have sculpting QUERIES you wish to ask?
After you have browsed the various tutorials on this site, if you have more detailed questions, please click here to access the special page I am building on clay sculpture FAQ's. You can help the process by asking your questions OR sharing your technique (any link to your own site would be welcome).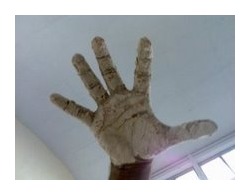 What finally got the ball rolling was going to a workshop run by a pro sculptor. Once there I began to realize my latent talent and produce work I was proud of and was validated by others.
By all means work with the information on this website, but I recommend you cement this learning by attending a local workshop, or night class. By doing so, you make a personal statement of intent - a commitment to yourself which holds you accountable and makes your intentions more pro-active. It worked for me!
Go to the local sculpting classes search page and find out what's on in your area

Montreal sculptor Joel A Prevost runs very well thought of workshops in Canada and I would recommend checking out his sculpting workshop site.



*** Allow me to quickly flag up some of the most often asked questions from my contact page.....
"Armatures???". Go to my specialist page "Armatures for Clay modeling" for all the answers.
Secondly, "Hollowing Clay Sculptures" ready for firing has a special page.
.. And remember, one classic beginners mistake is trying to complete a sculpt without using "off-sculpt" techniques. What do I mean? Go to my "Off-Sculpt" techniques page.
Where do air drying clays like Cold Porcelain fit into the picture? ***



return from Clay Sculpting to homepage